The Definitive place to hire
With over 20 years of creative experience, Definitive Talents has built a reputation for unparalleled professionalism and excellent service. Definitive Talents has now become a premiere entertainment provider for showrooms, concerts, festivals, clubs, corporate, and private events.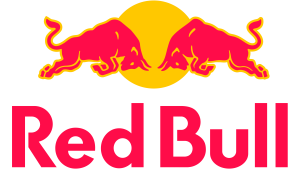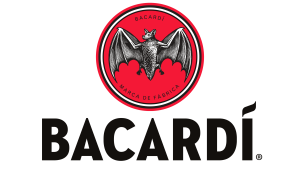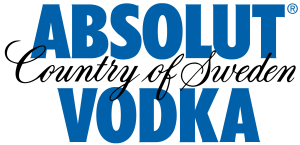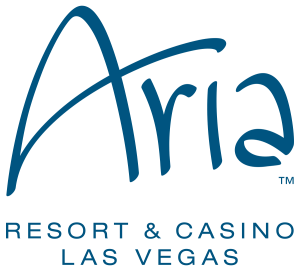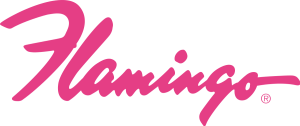 Write your message below and we'll get back to you soon.
Looking for a custom quote? Let us know all about your event and requirements.