Hire Concert Series Sound Systems
From small DJ sets and acoustic sessions to packed arenas – we've got you covered.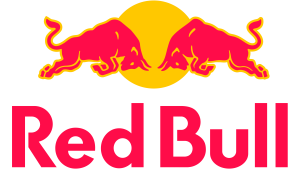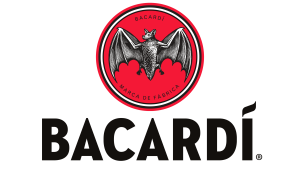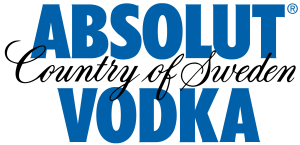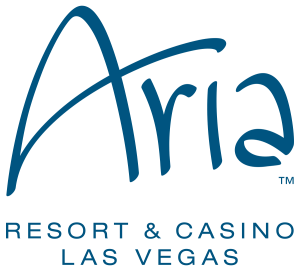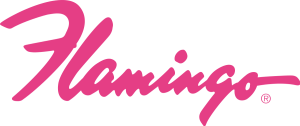 Concert Series Essentials
Select from one of our core packages, or request a custom quote.
JBL 2 Way
JBL CONCERT SERIES 2 WAY ACTIVE STAGE MONITORS 
JBL 3 Way
YAMAHA PM 5D DIGITAL CONSOLE WITH JBL FLAG SYSTEMS 3 WAY CONCERT SYSTEM 
Macpherson 3 Way
MAC PERSON 3 WAY ACTIVE GROUND STACKED CONCERT SYSTEM WITH MIDAS M32
DIGITAL CONSOLE 
Macpherson 3 Way (2)
MACPHERSON 3 WAY ACTIVE CORPORATE SPEAKERS WITH 6 ACTIVE JBL STAGE
MONITORS FOR CORPORATE BANDS
Macpherson 4 Way
MACHPERSON M-1 GROUND STACKED 4 WAY ACTIVE CONCERT SYSTEM WITH EAW KF
SERIES DUAL 18″ SUBWOOFERS 
Macpherson 4 Way (2)
MACPHERSON 4 WAY ACTIVE LARGE SCALE CONCERT SYSTEM GROUND STACKED  WITH ON STAGE WITH EAW DUAL 18″ SUBWOOFERS POWERED BY
CREST AMPLIFIERS WITH STAGE MONITOR MIX WITH YAMAHA M7 48 CHANNEL
DIGITAL CONSOLES 2017
Leave your details below and we'll get back to you soon.
Looking for a combination of concert series equipment? Just let us know and we'll try and develop a custom quote just for you!