Let us deal with what we know best,
Event Planning

Event Planning
We have a solid background in PR & Branding, Design & Decor, Catering, Transportation, Venue Allocation, Crowd Management and much more.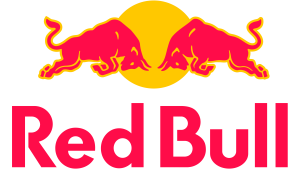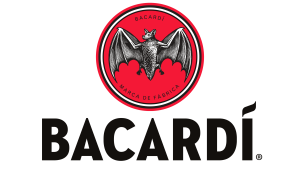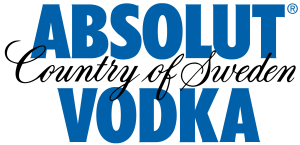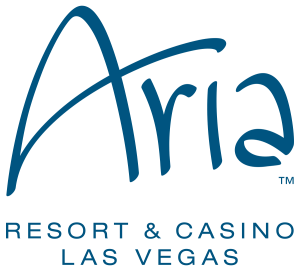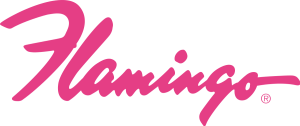 We know there's no "one size fits all", so we have access to a wealth of resources to cater to your specific needs, and ensure you host an event to remember.
Definitive Talents engages professional, exceptional entertainers to create an atmosphere that appeals to the entire spectrum of audiences. By consistently delivering memorable experiences to every crowd, our brand continues to increase productivity and satisfaction for our clients, provide consistent employment for our talented team, and leave a lasting impression which continually drives the desire to engage our company for future events.
Definitive Talents is your one-stop shop for festival planning! With events like "Asian Foodie Fest" and "The Great American Foodie Fest", Definitive Talents will create the perfect atmosphere for your festival. We incorporate a very diverse group of entertainment that is guaranteed to put your audience in a great mood!
If there's one thing Definitive Talents is great at, it's filling a dance floor. Definitive Talents has a roster of over 100 DJ's from all over the world, all of which are working in nightclubs all over the US, Asia, Australia, and Europe! With acts specializing in Hip-Hop, R&B, Top 40, EDM, Trap, etc., we have what you're looking for!
Definitive Talents is available for all kinds of private events. Wedding receptions, birthdays, family reunions, you name it, we have the right people for the job. Definitive Talents is the preferred vendor for private events from numerous Casino Hotels in the Las Vegas area. We can do wonders for your private event!
Leave your details below and we'll get back to you soon.
Looking for an event type not mentioned above? We'd love to hear about your special occasion and see what we can offer!