The Definitive place to hire
With over 20 years of creative experience, Definitive Talents has built a reputation for unparalleled professionalism and excellent service. Definitive Talents has now become a premiere entertainment provider for showrooms, concerts, festivals, clubs, corporate, and private events.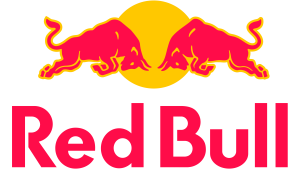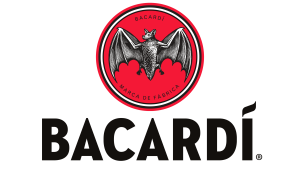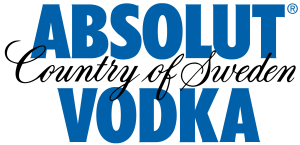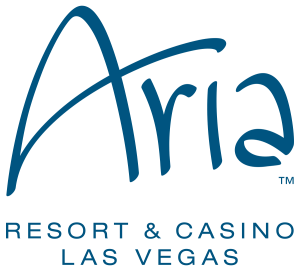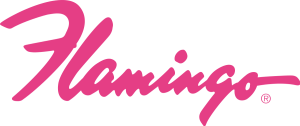 Browse Our Wide Range of Talented Singers & Musicians.
Our specially selected singers and musicians never fail to impress, and are available to hire for any special occasion! Find the perfect sound for your event below, or contact us for our personal recommendations!
SEARCH BY CATEGORY BELOW


(ALPHABETICAL ORDER)
All
70's & 80's
90's
Acapella
Banda
Blues
Classic Rock
Country
Dance
Duo
Flamenco
Filipino-American
Funk
Guitarist
Instrumental
Island Reggae
Jazz
Latin
New Wave
Nortena Music
Pop
Pianist
Rat Pack
R&B
SOLO
Specialty Acts
Top 40
Tribute
Trio
Vintage Vegas
Yacht Rock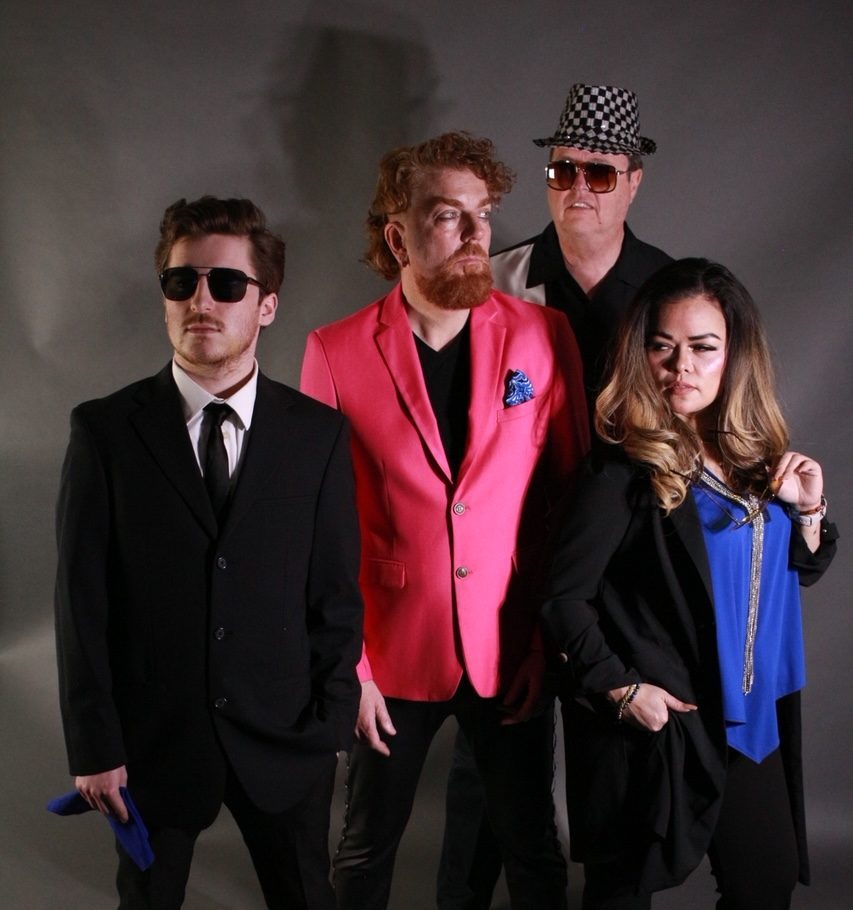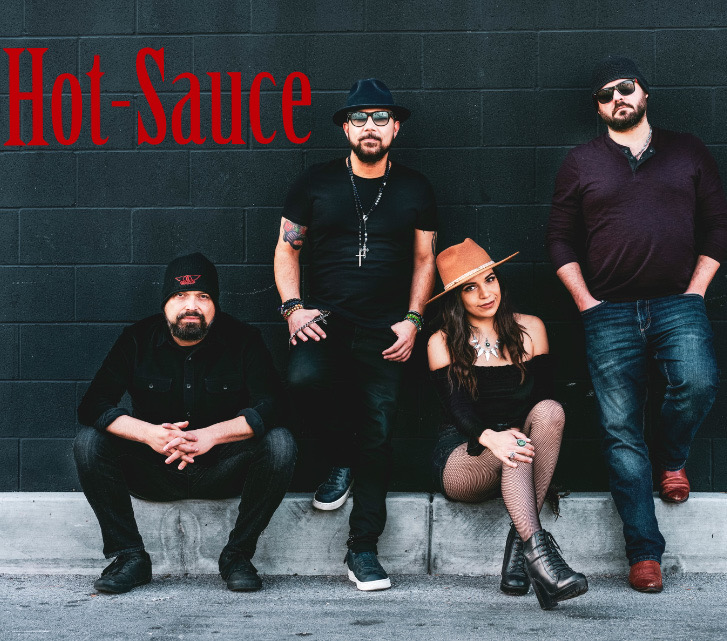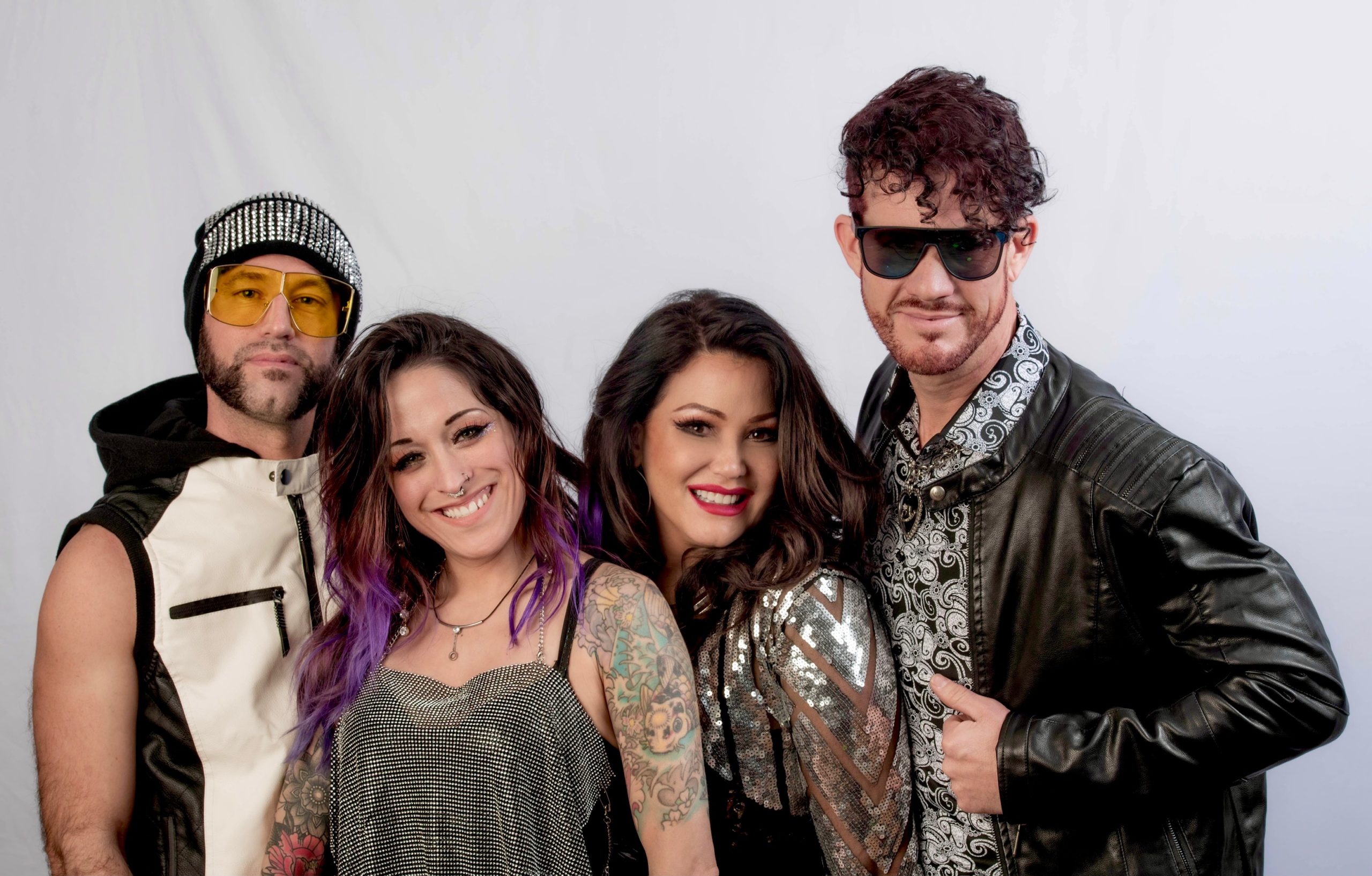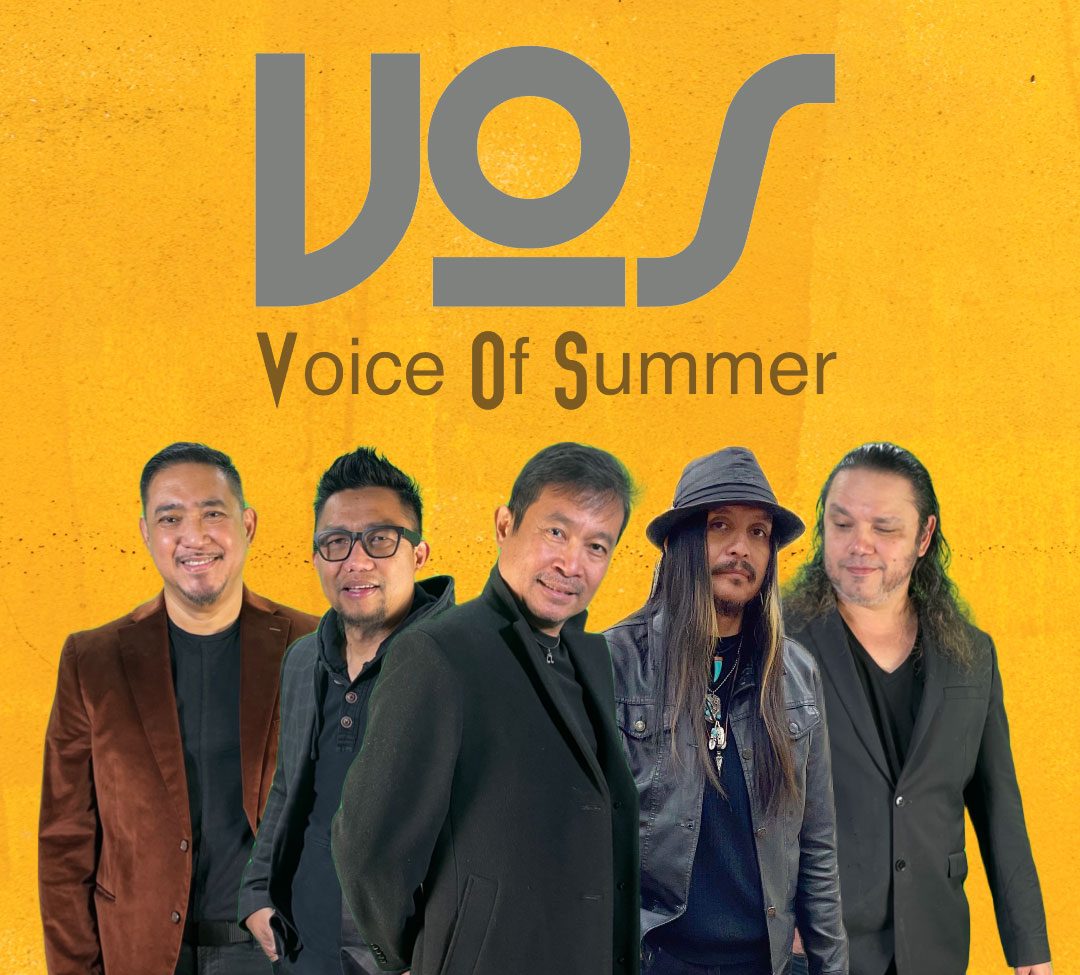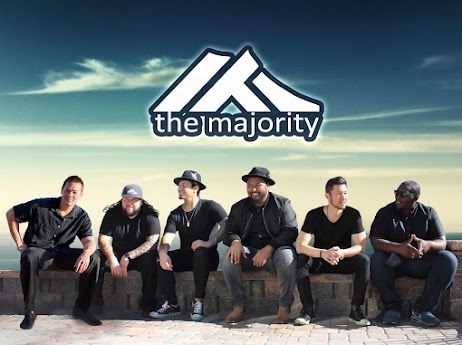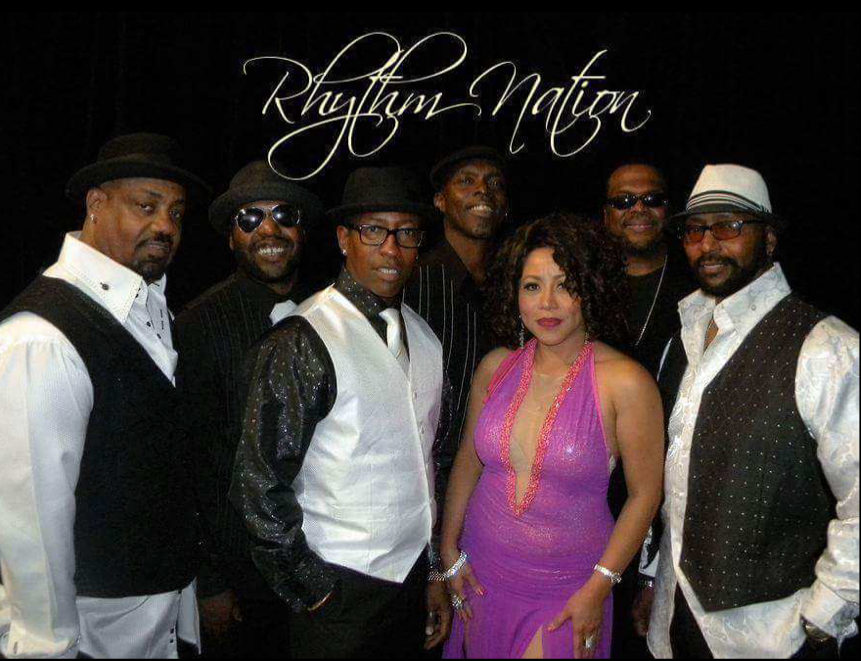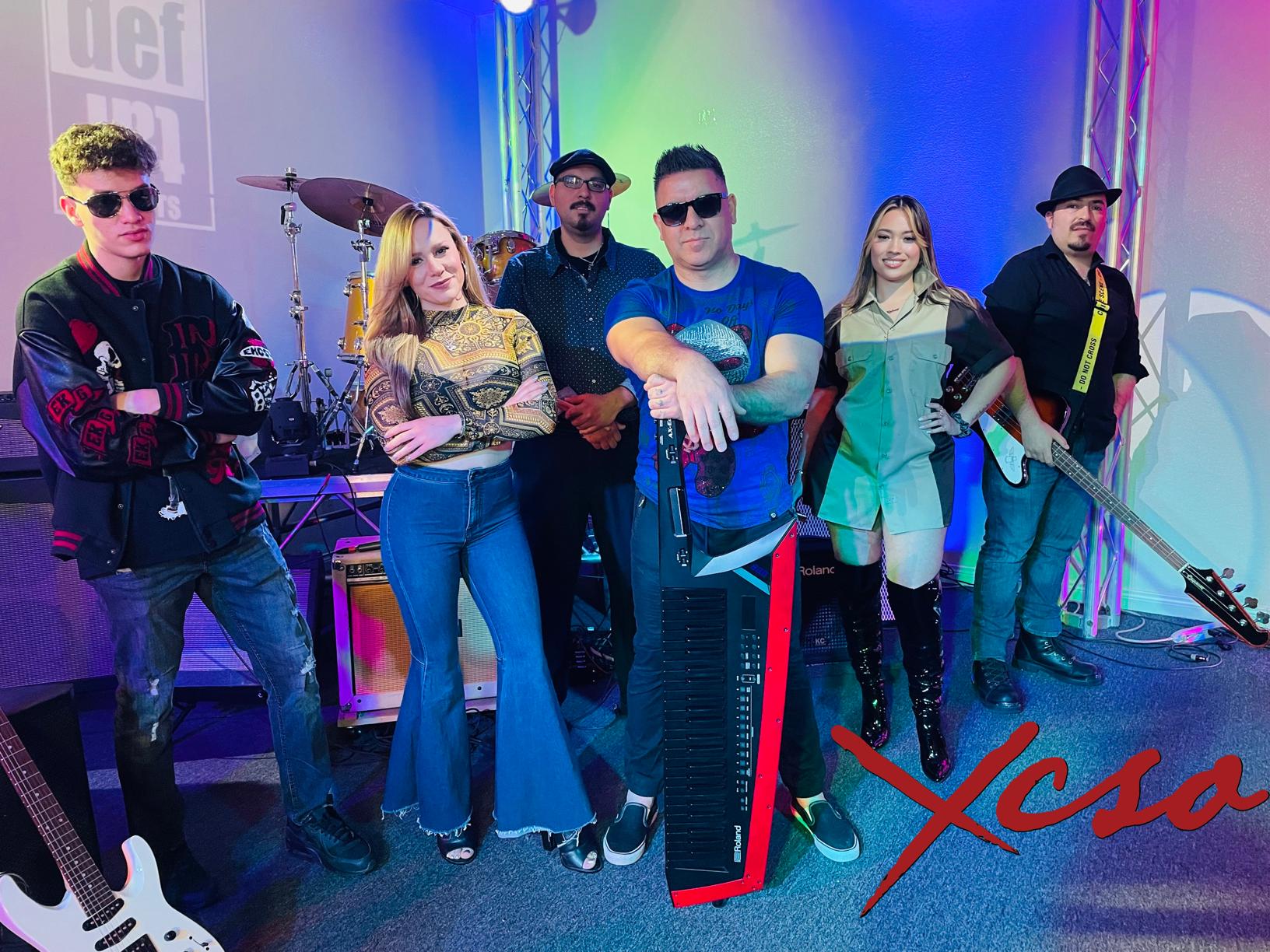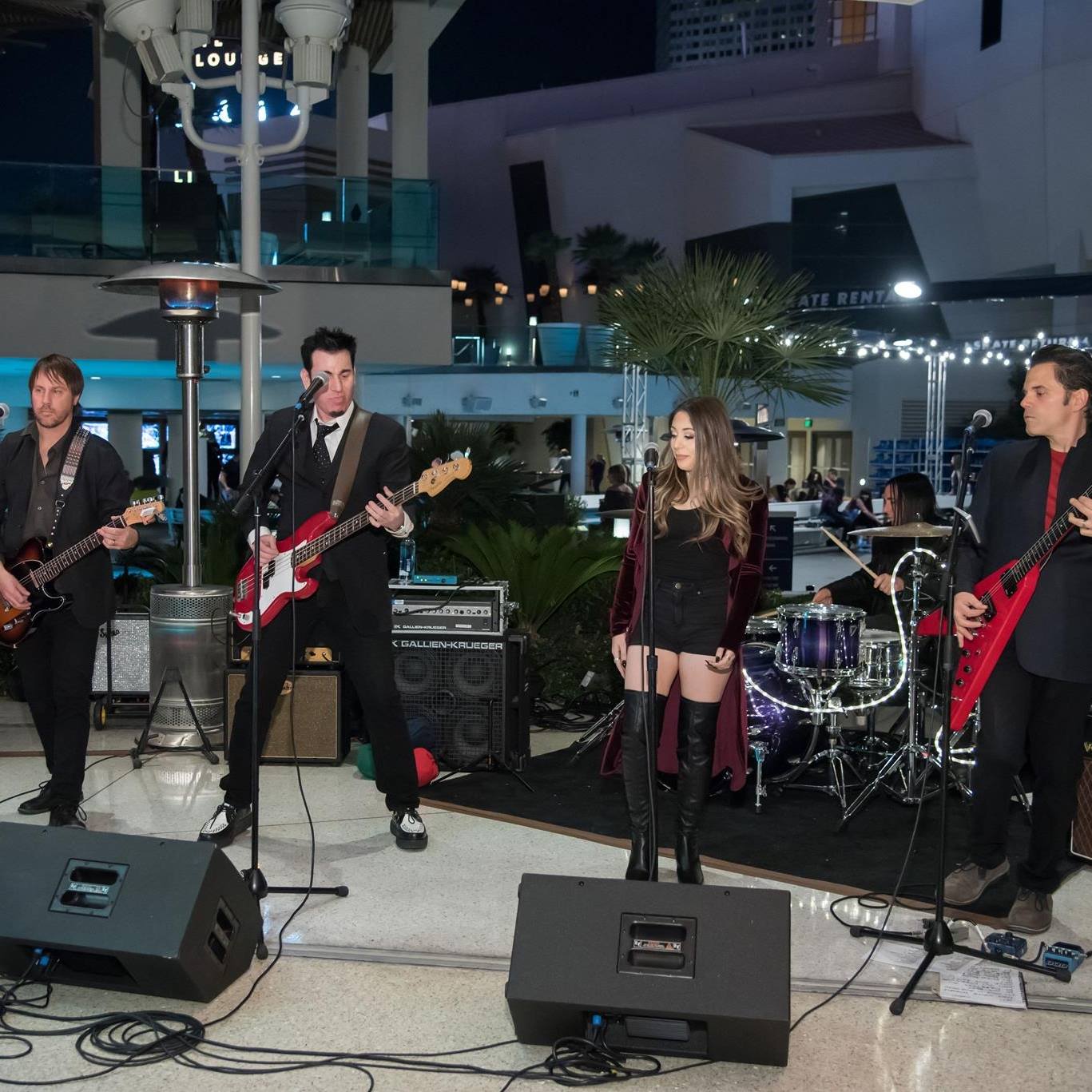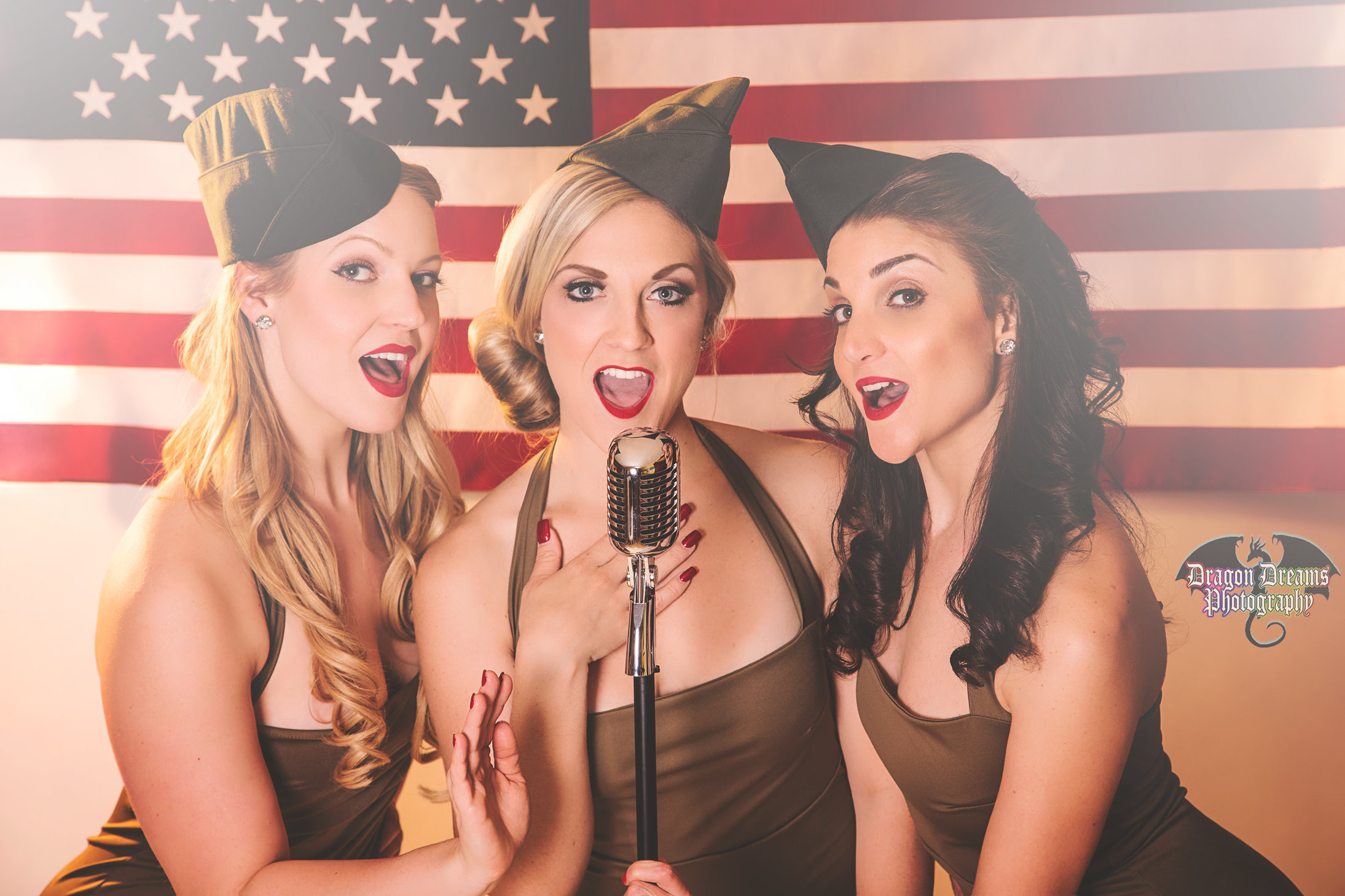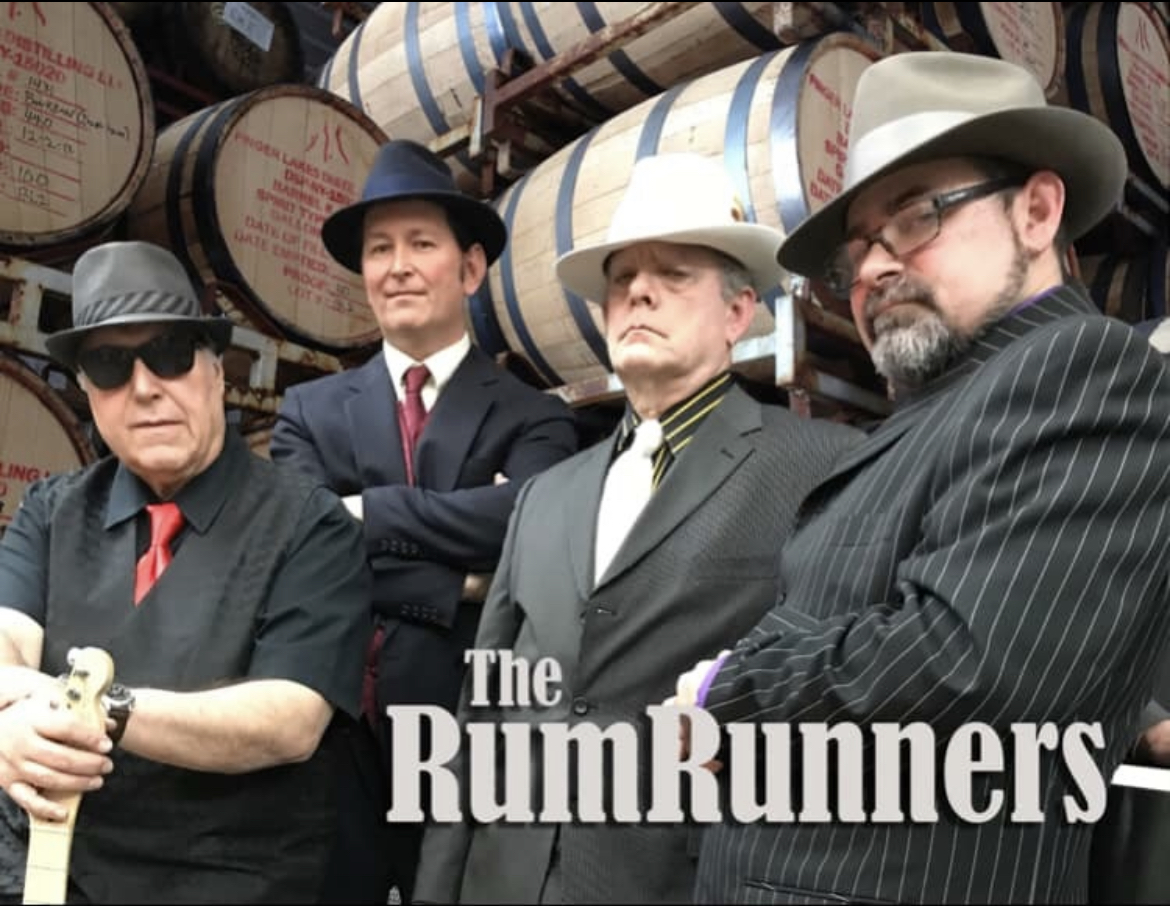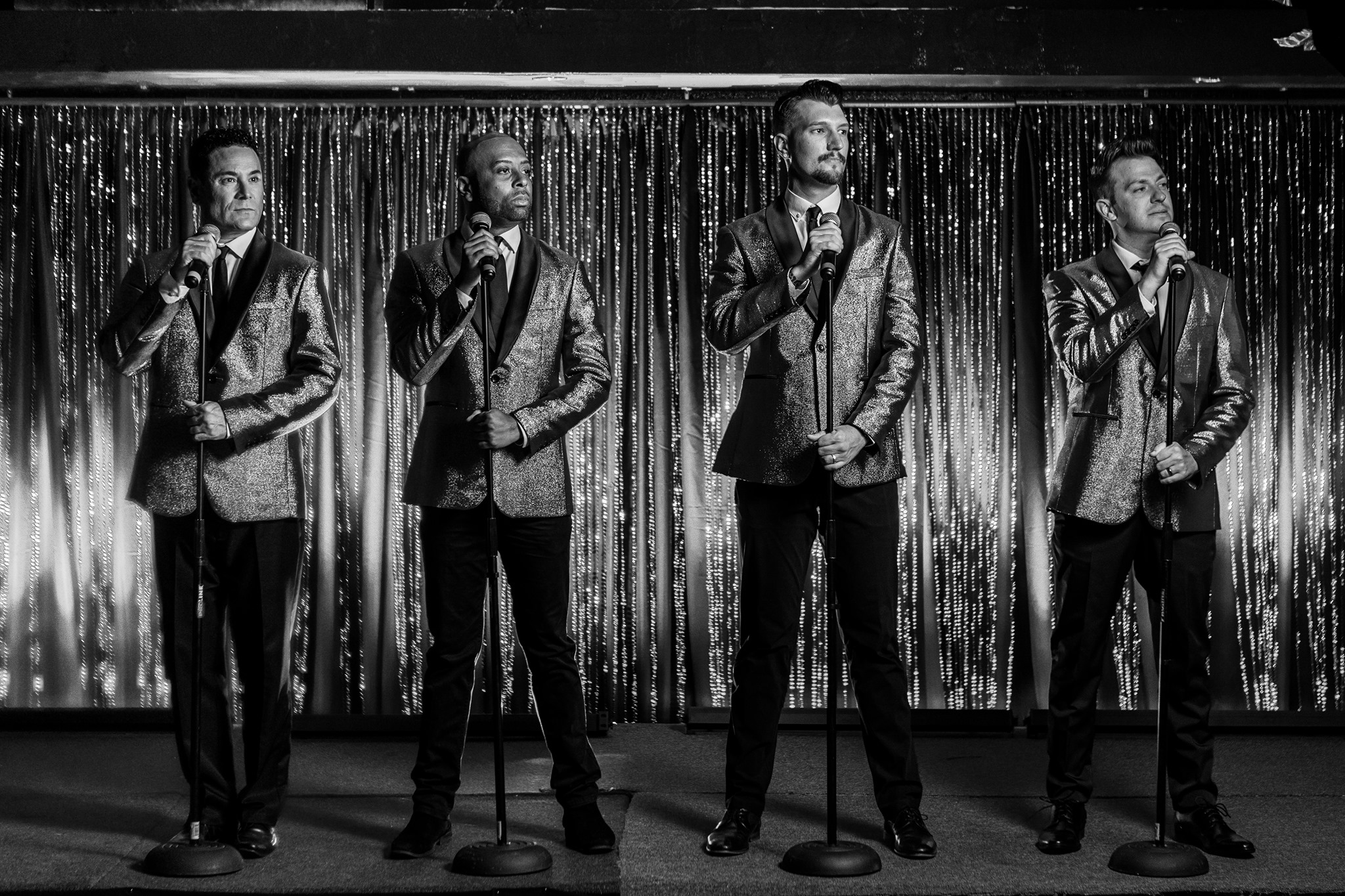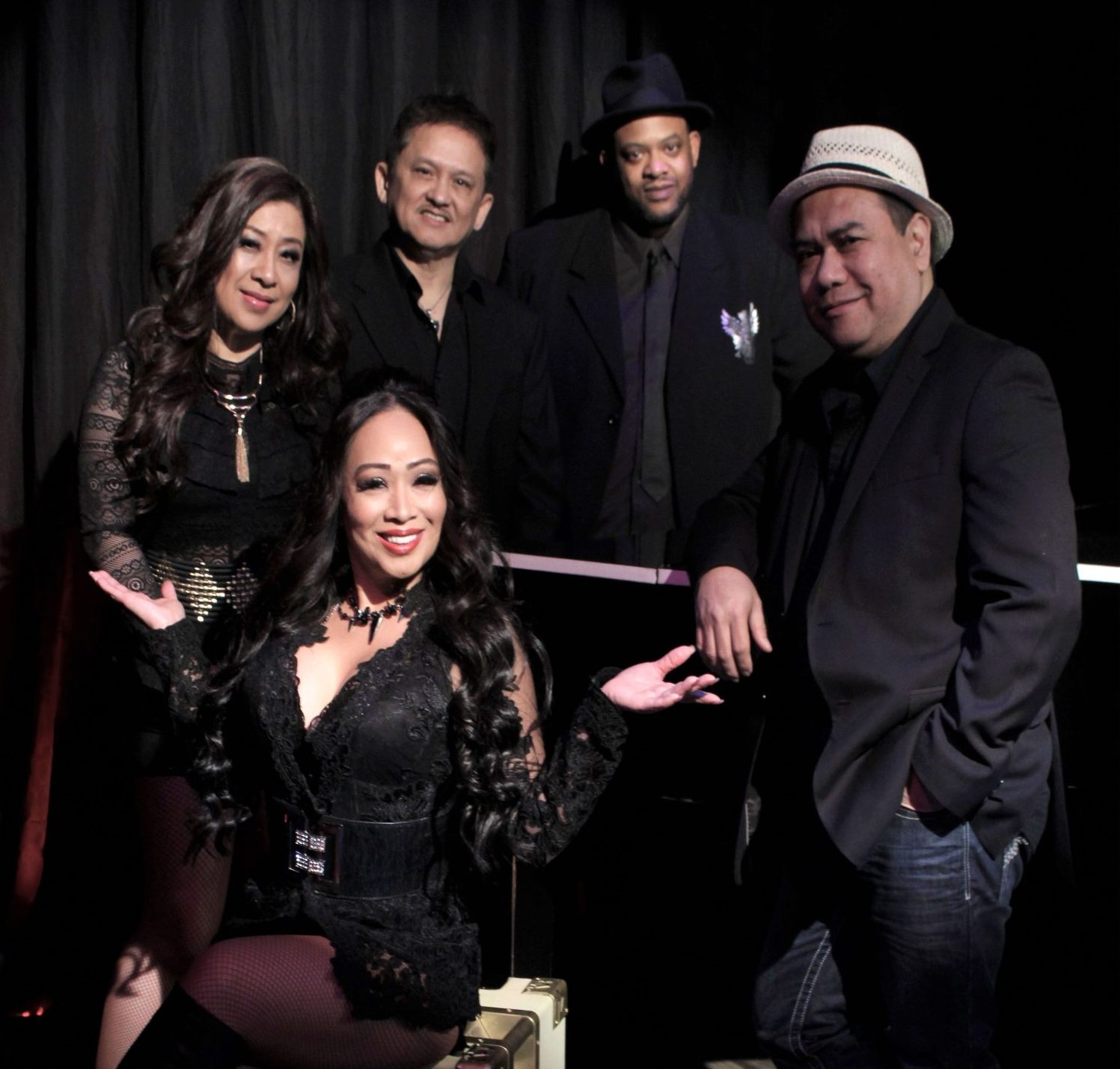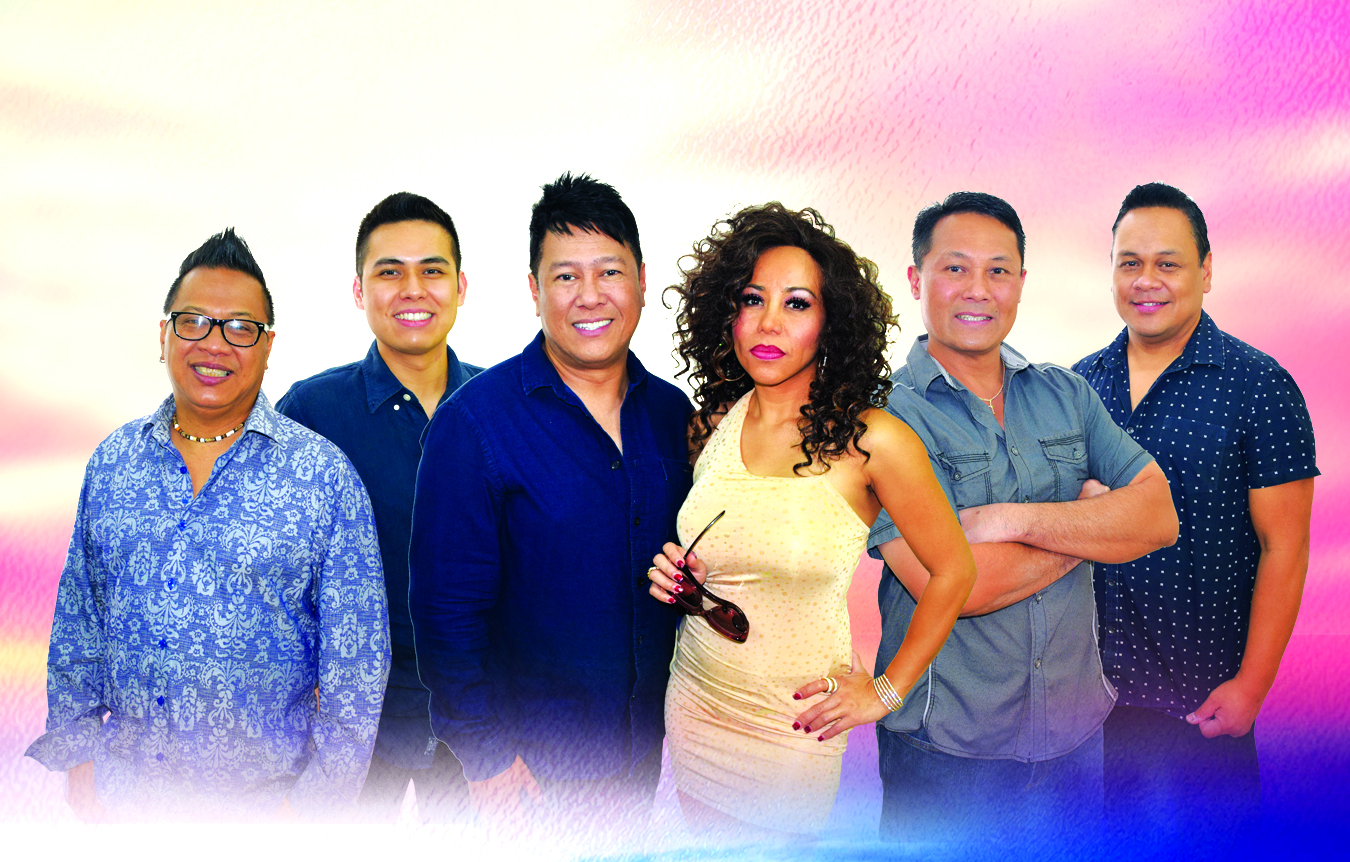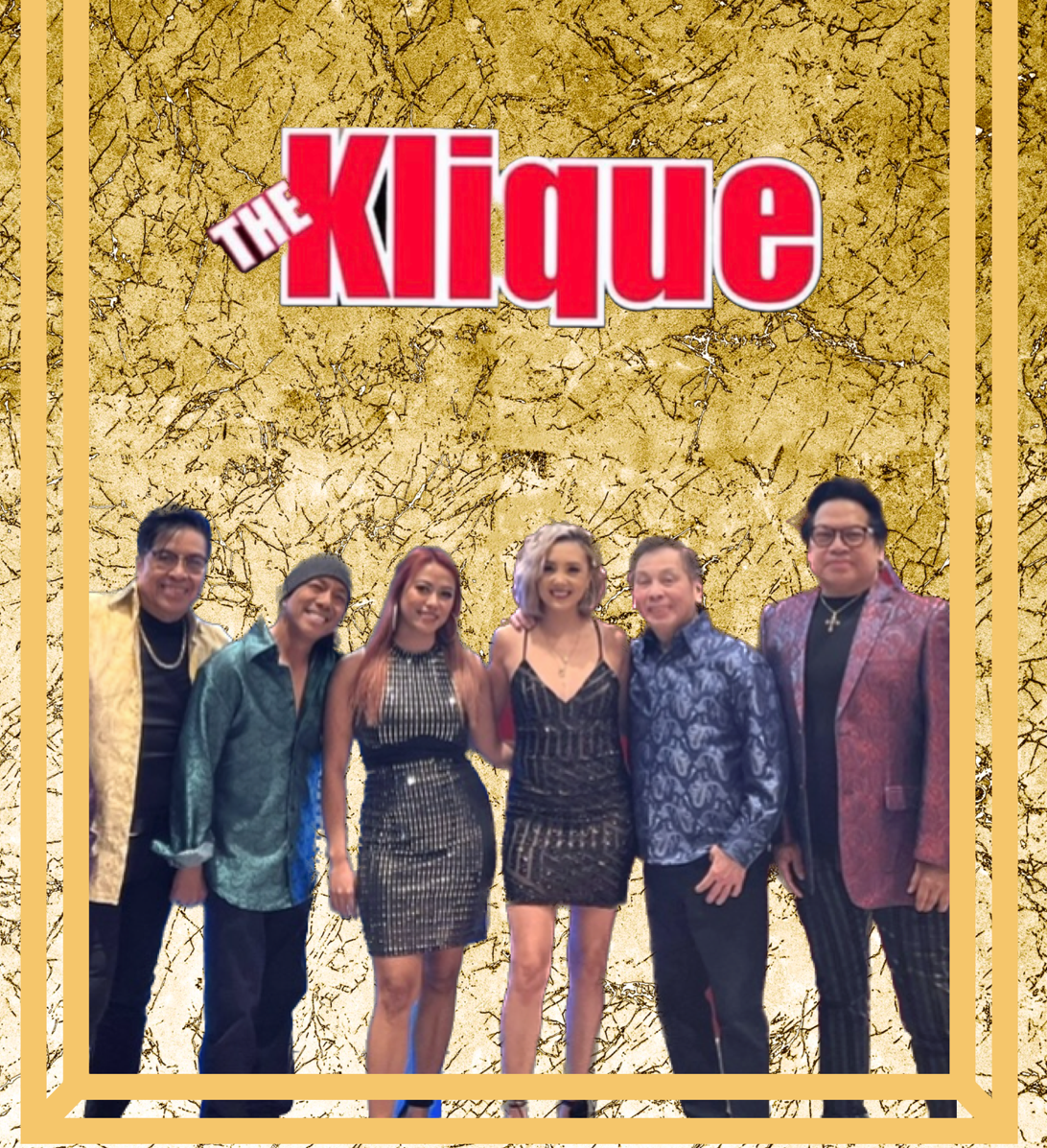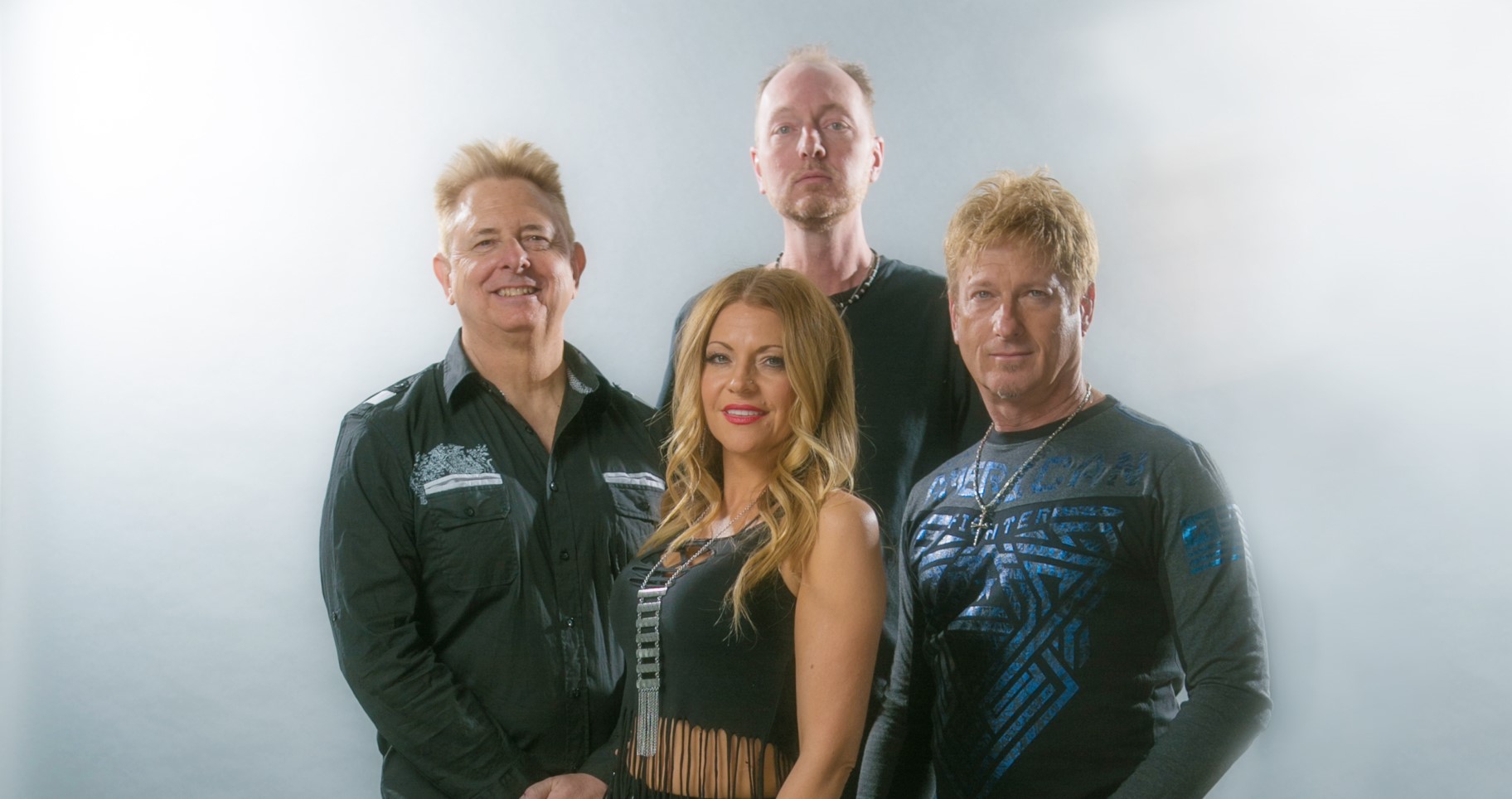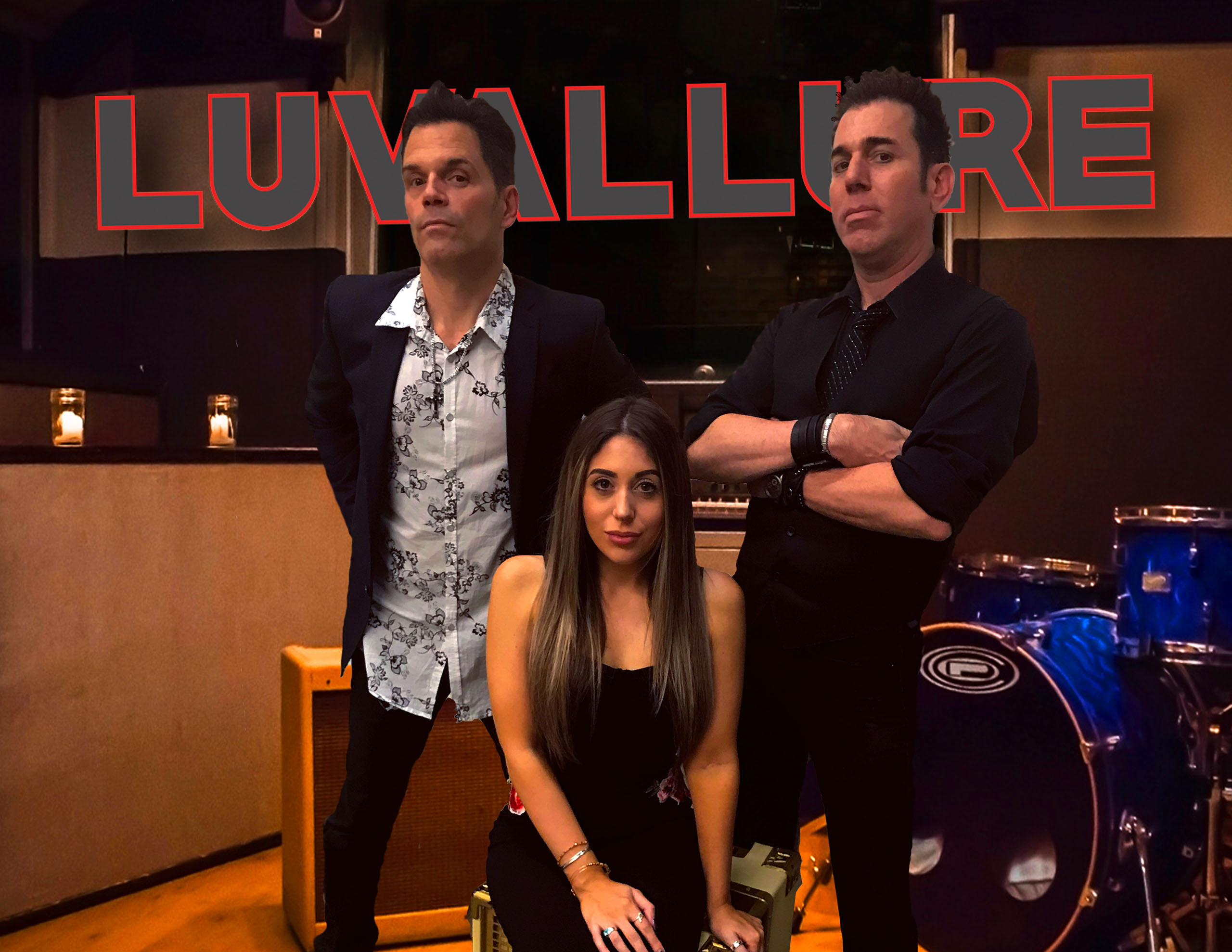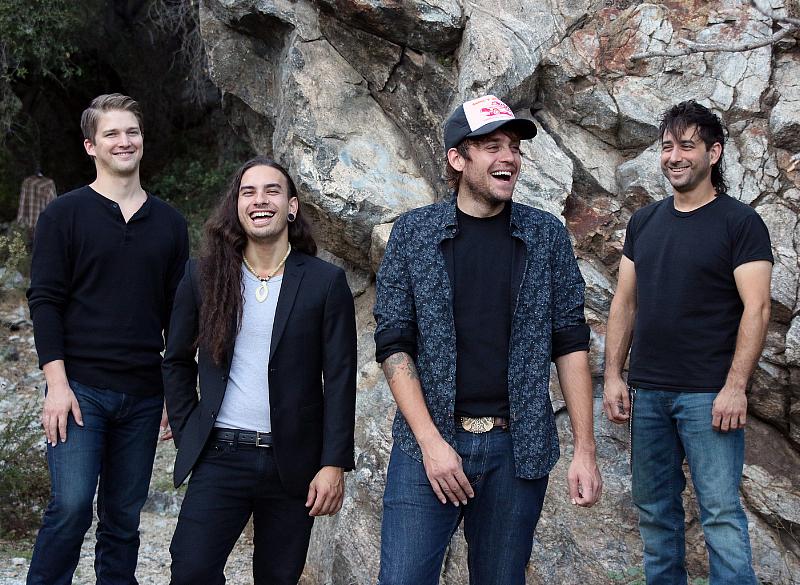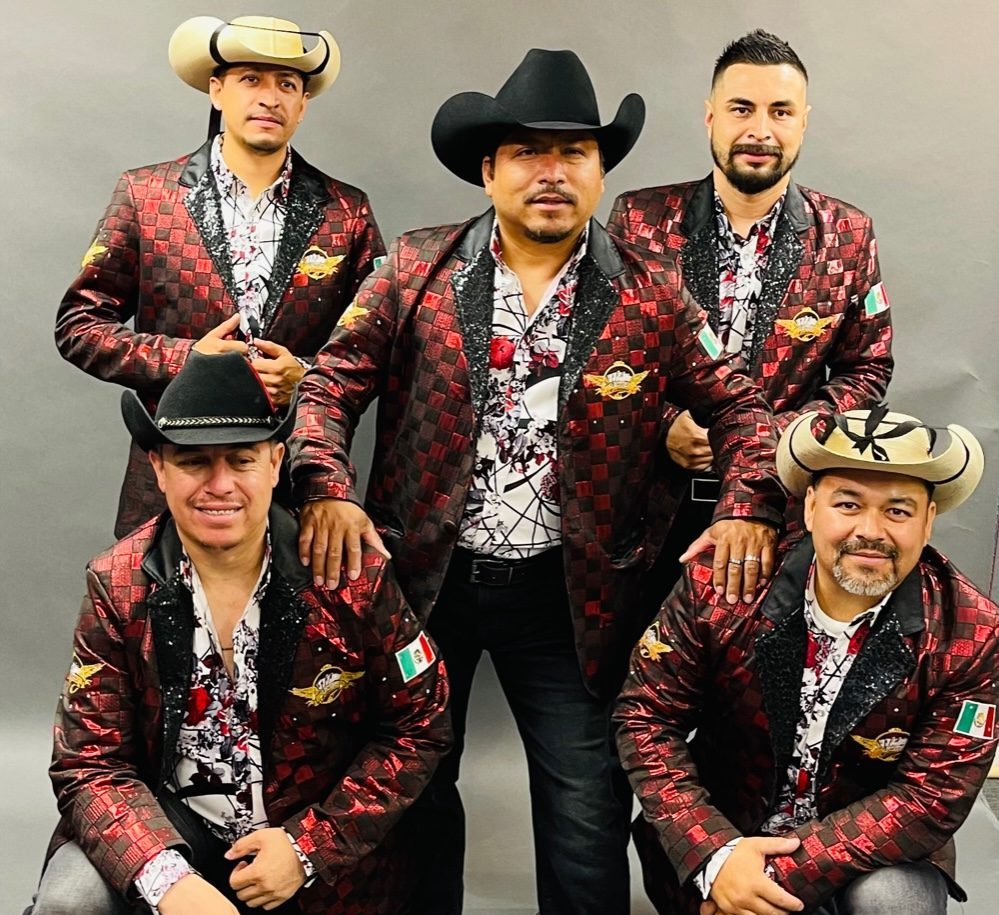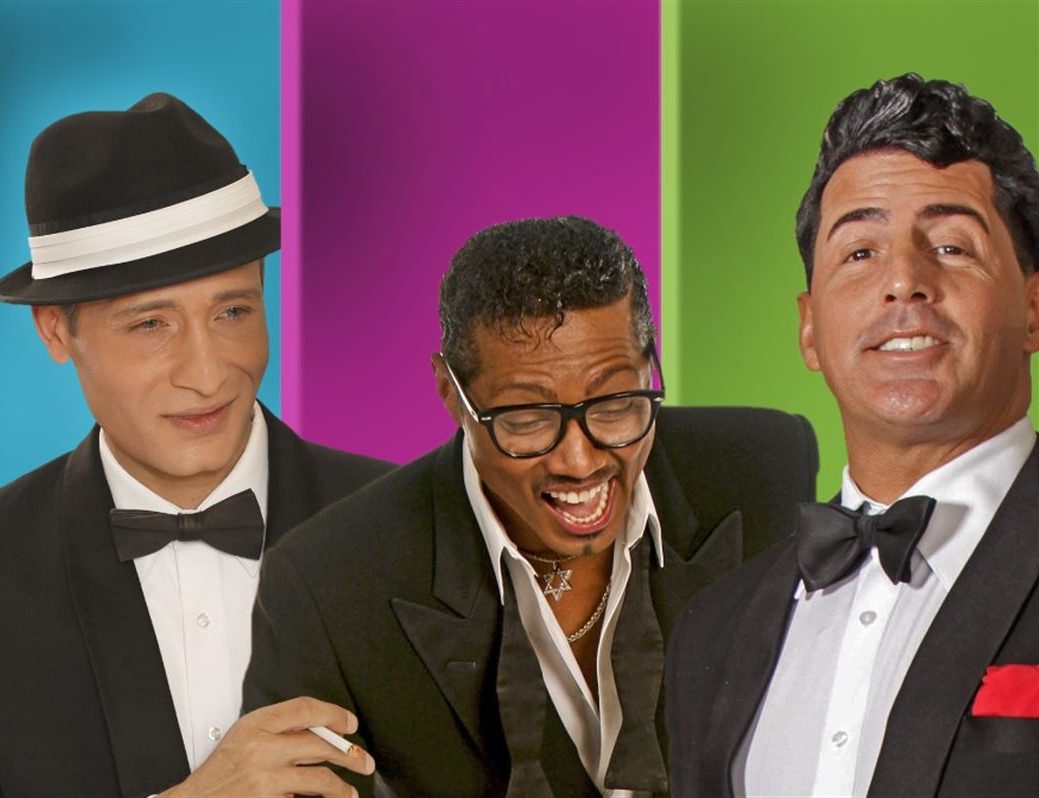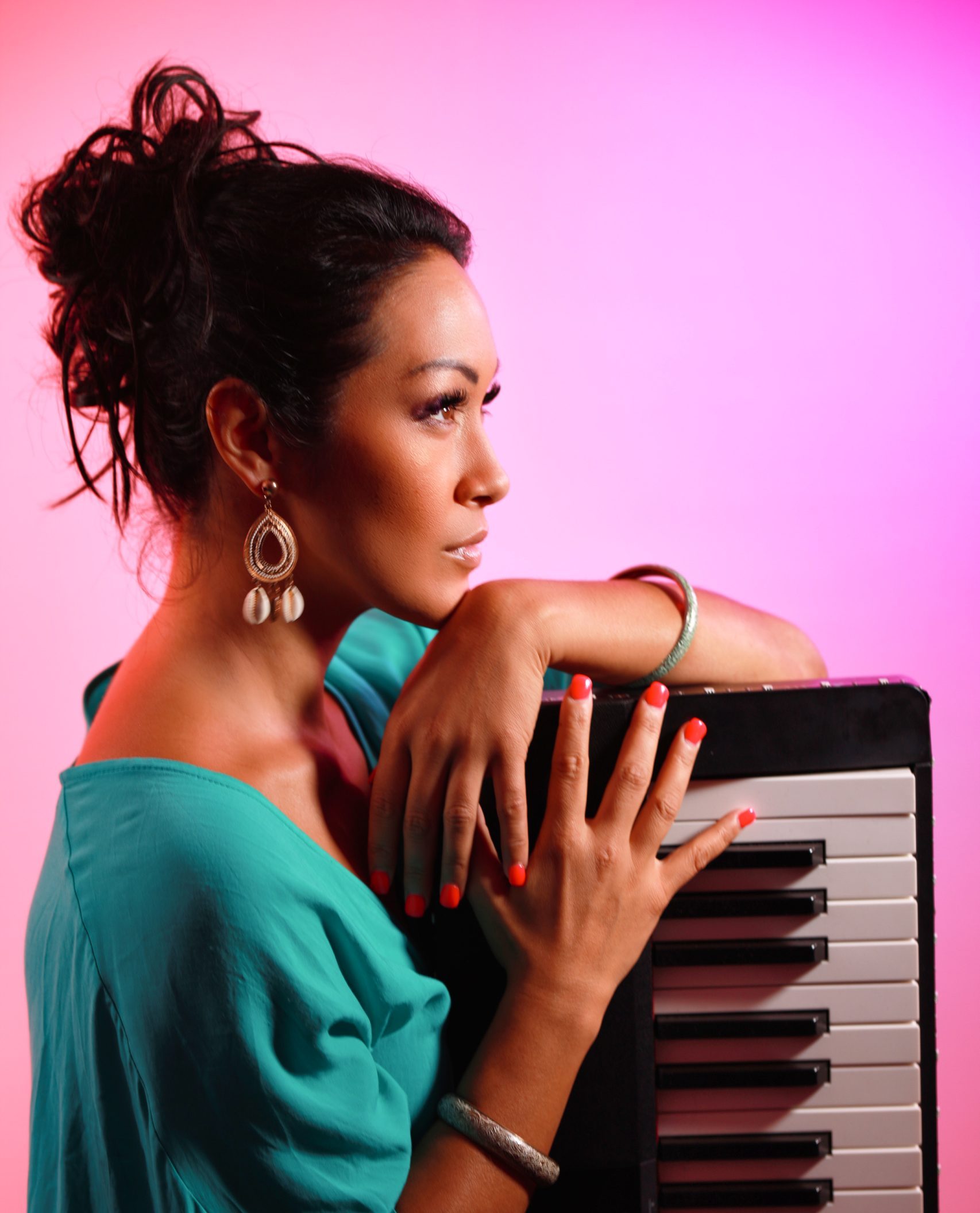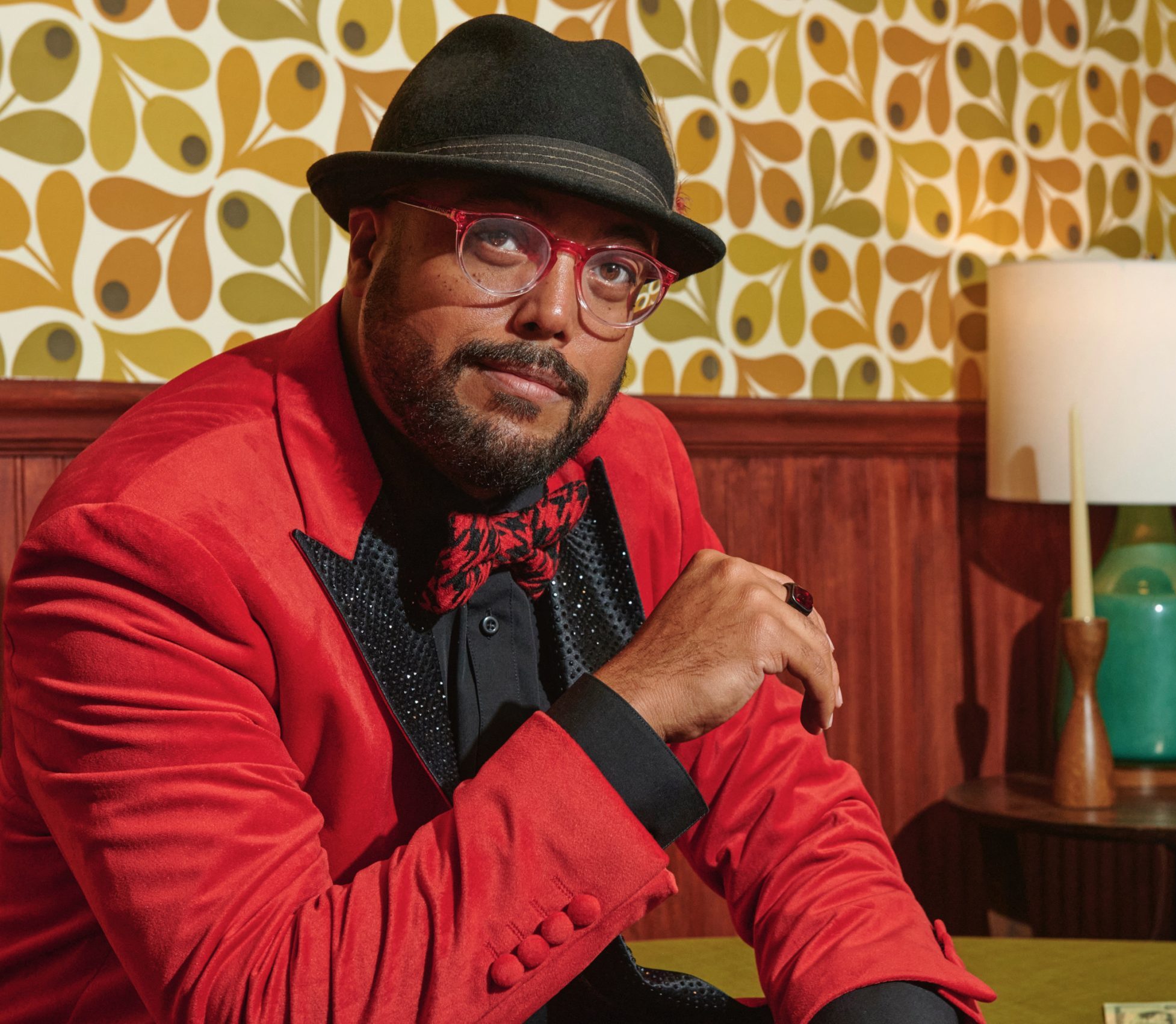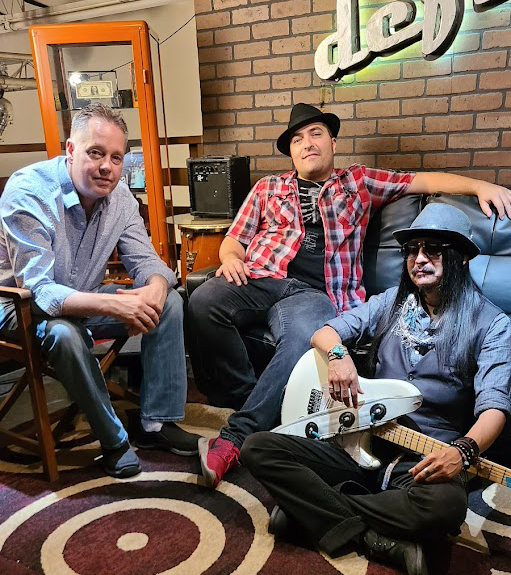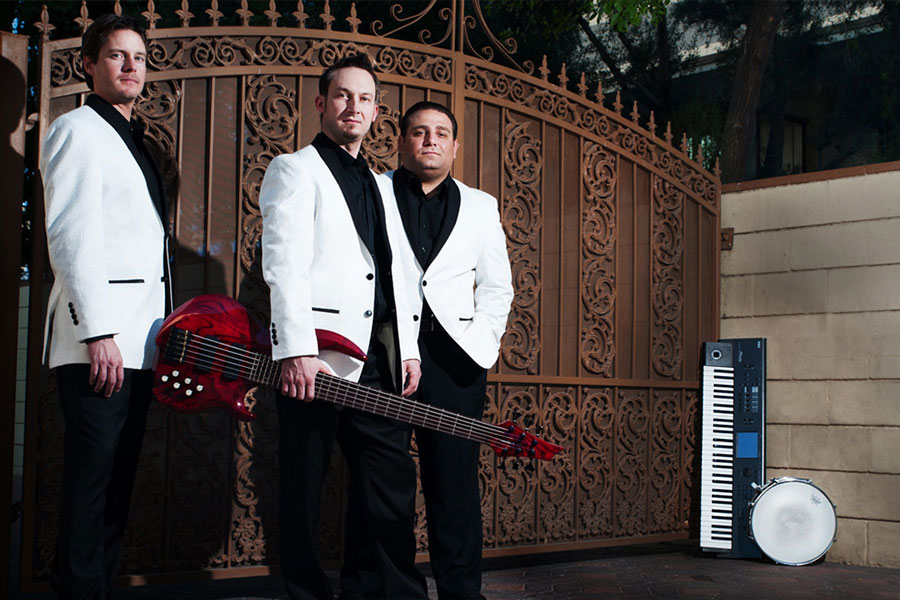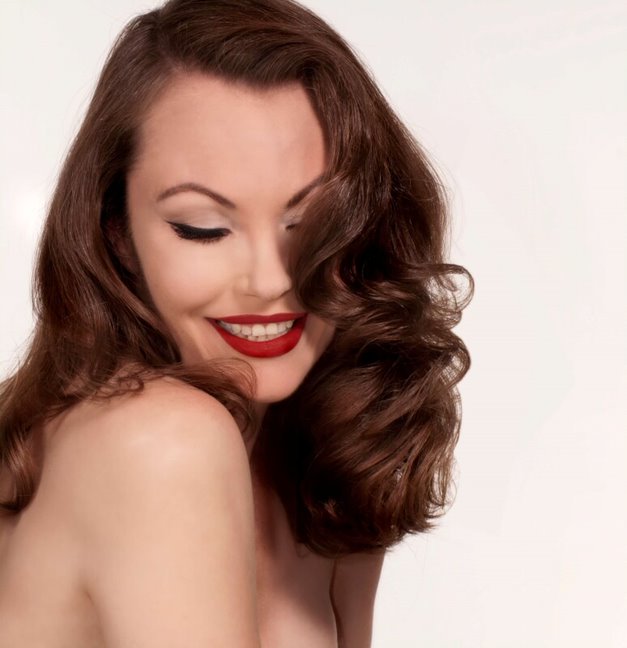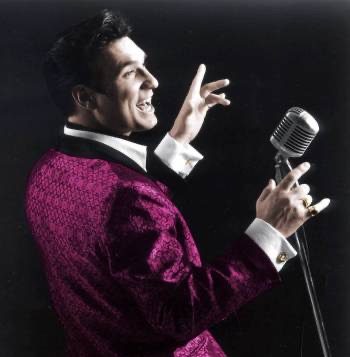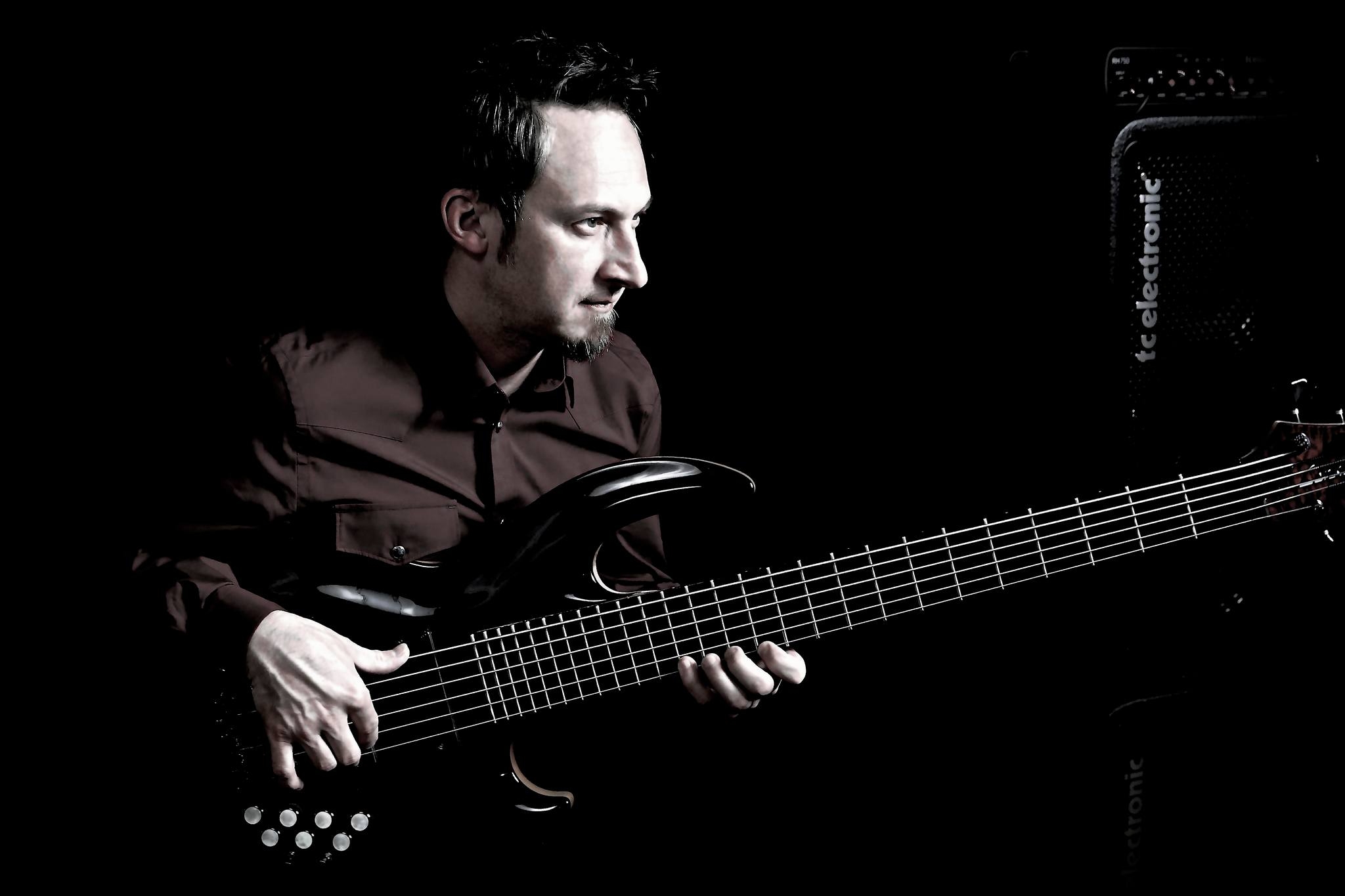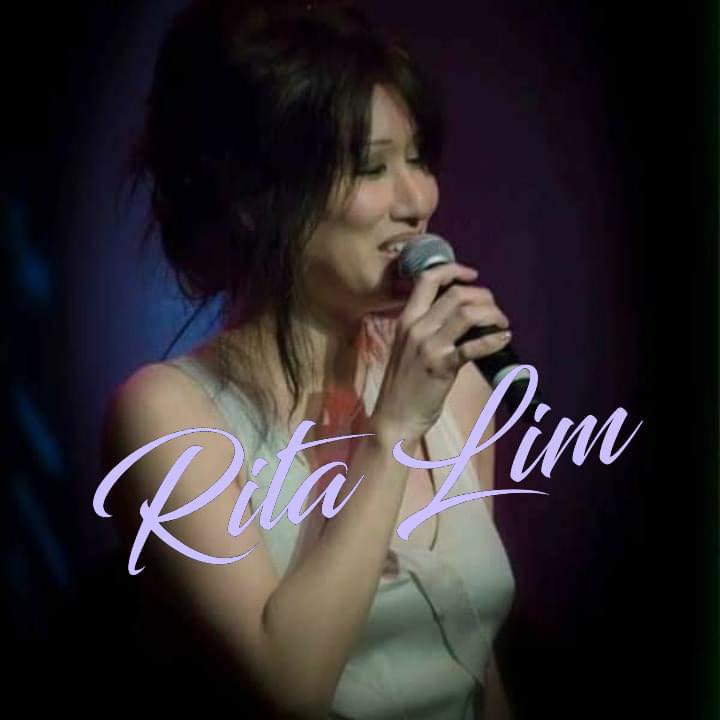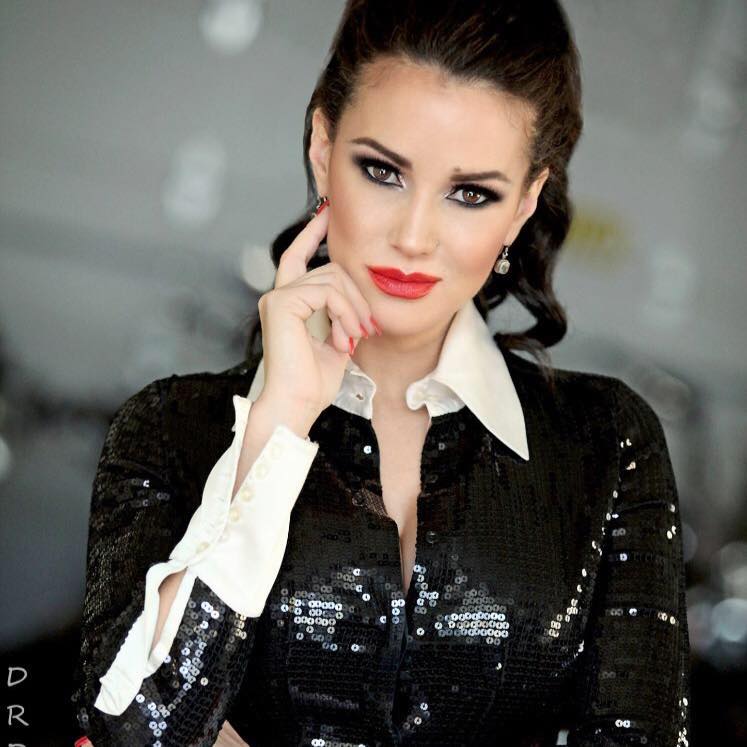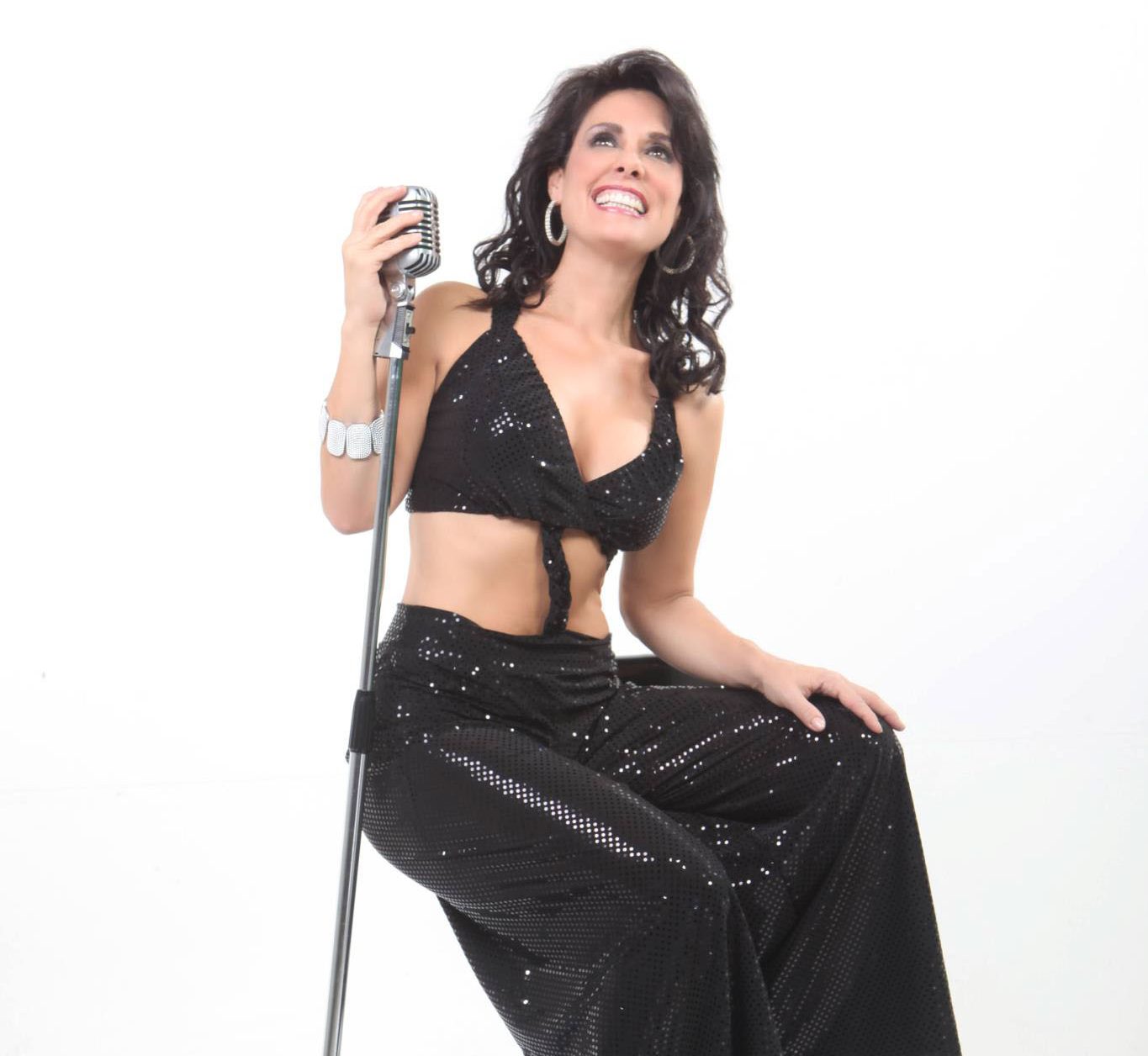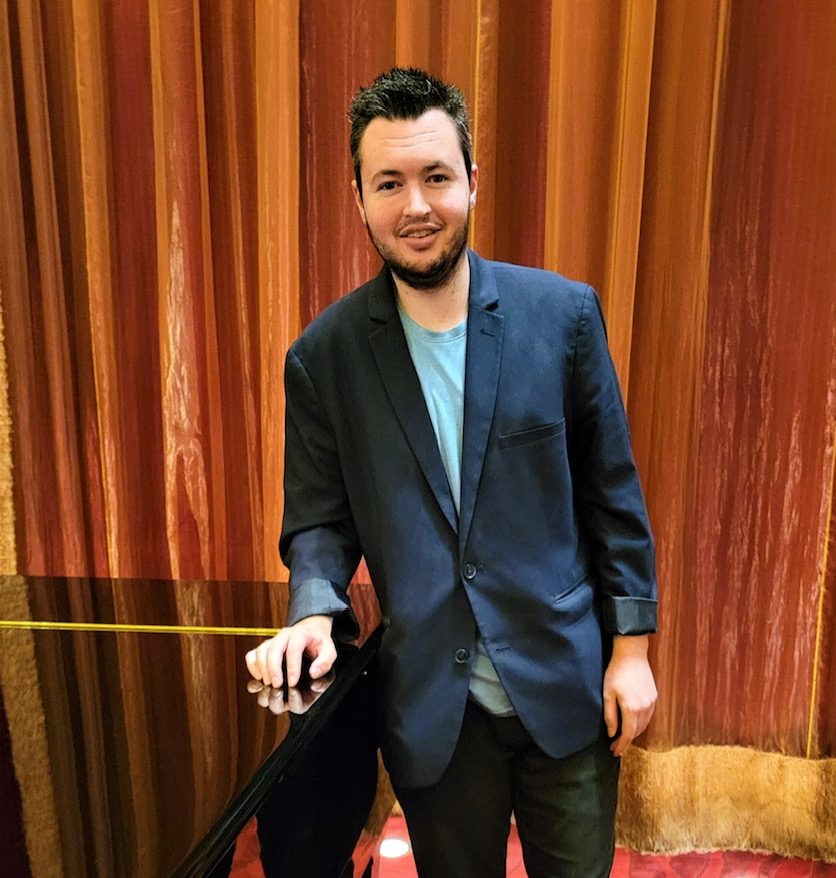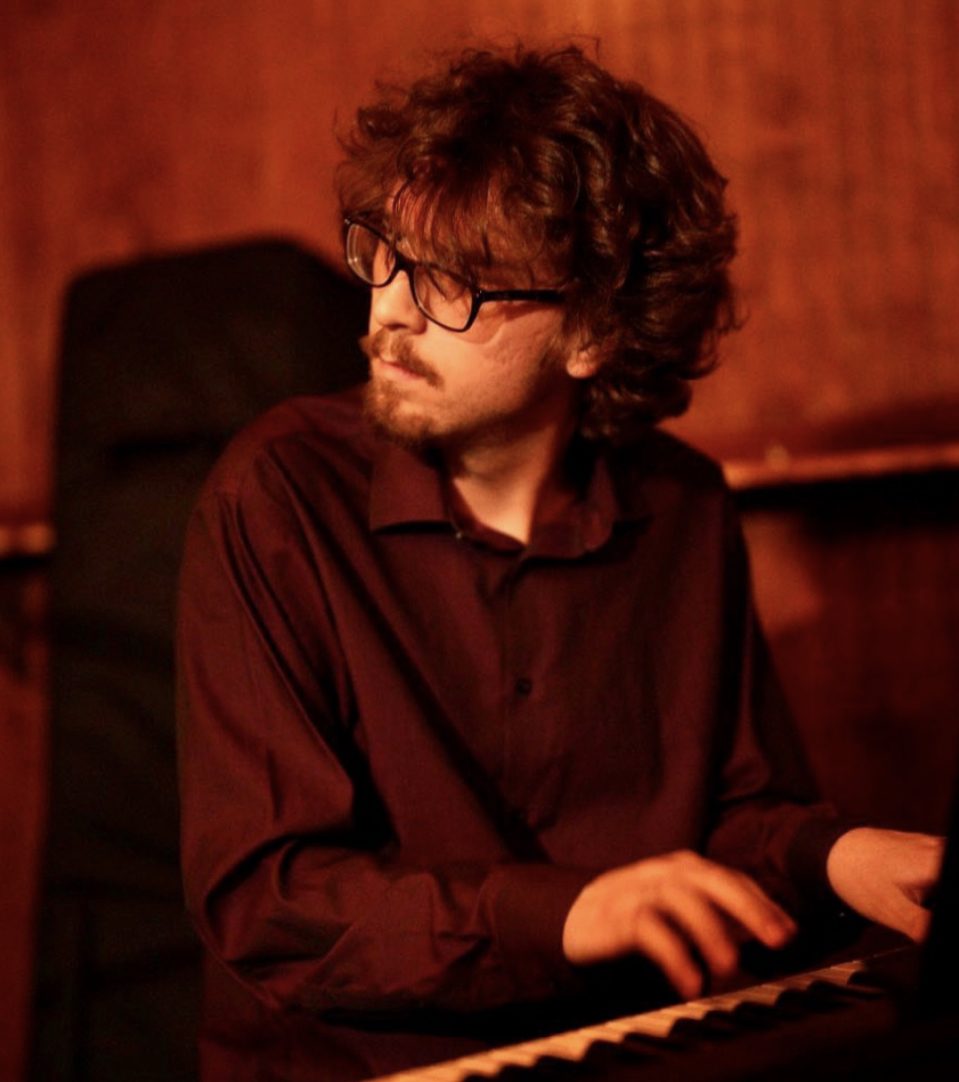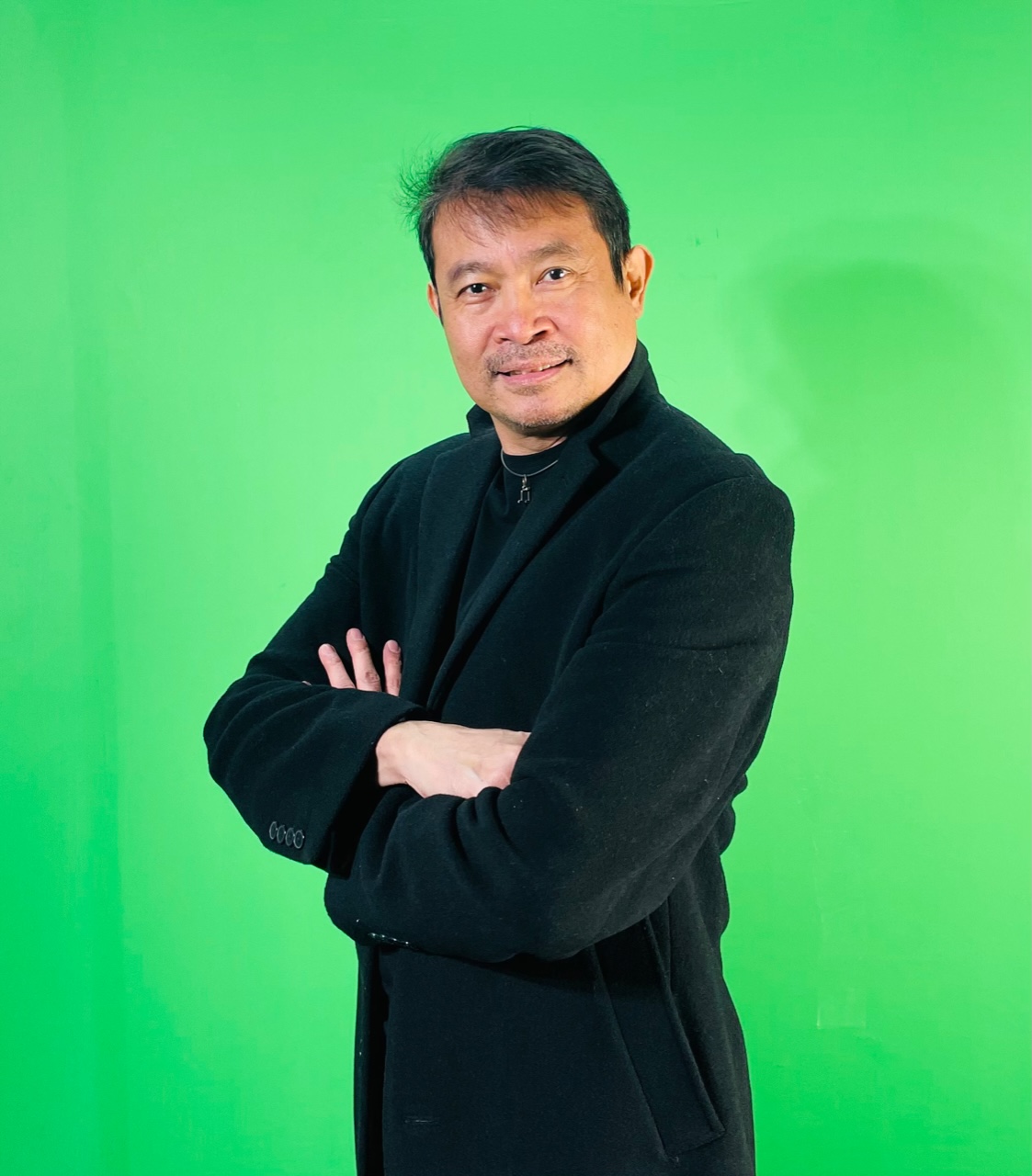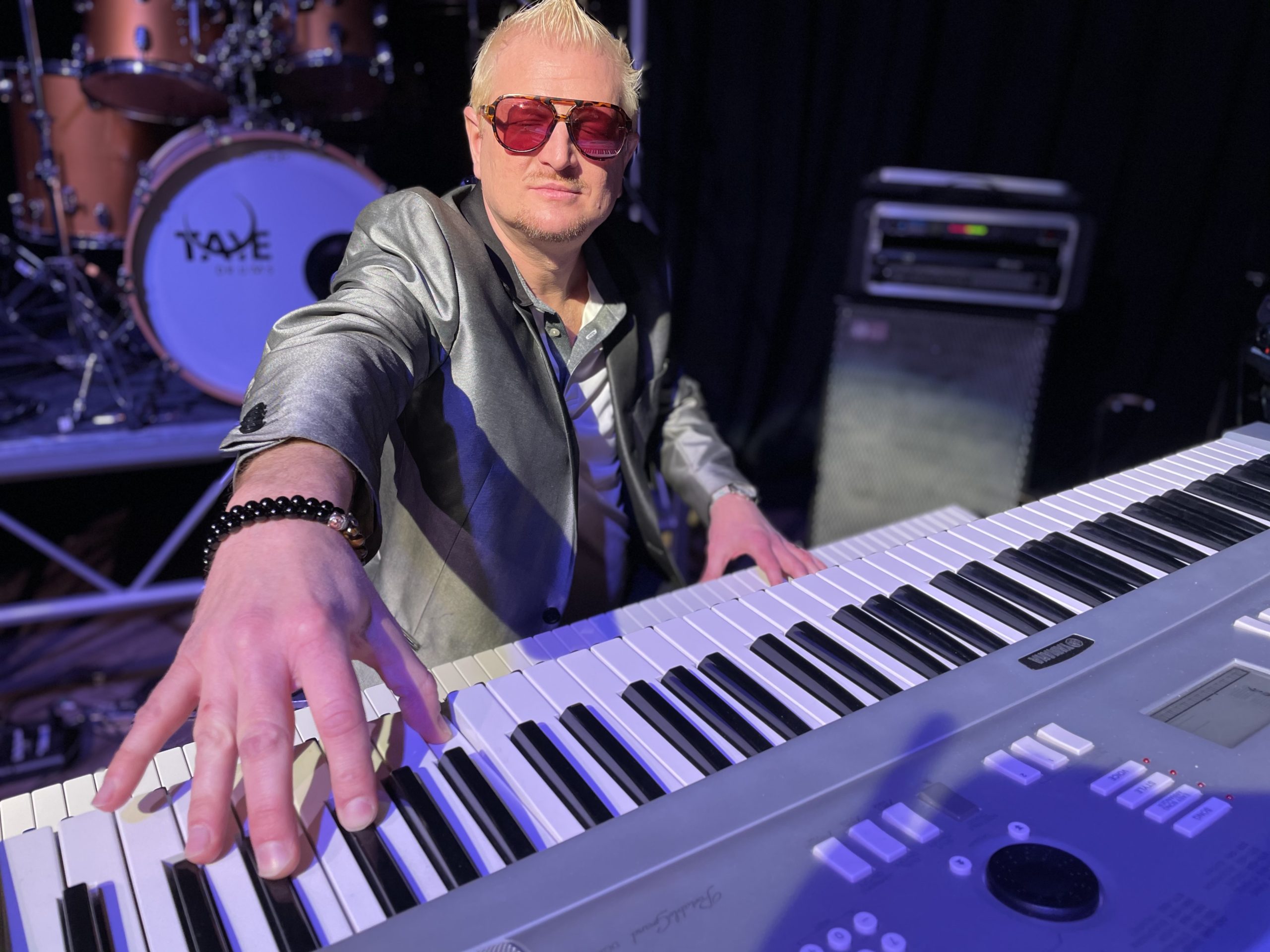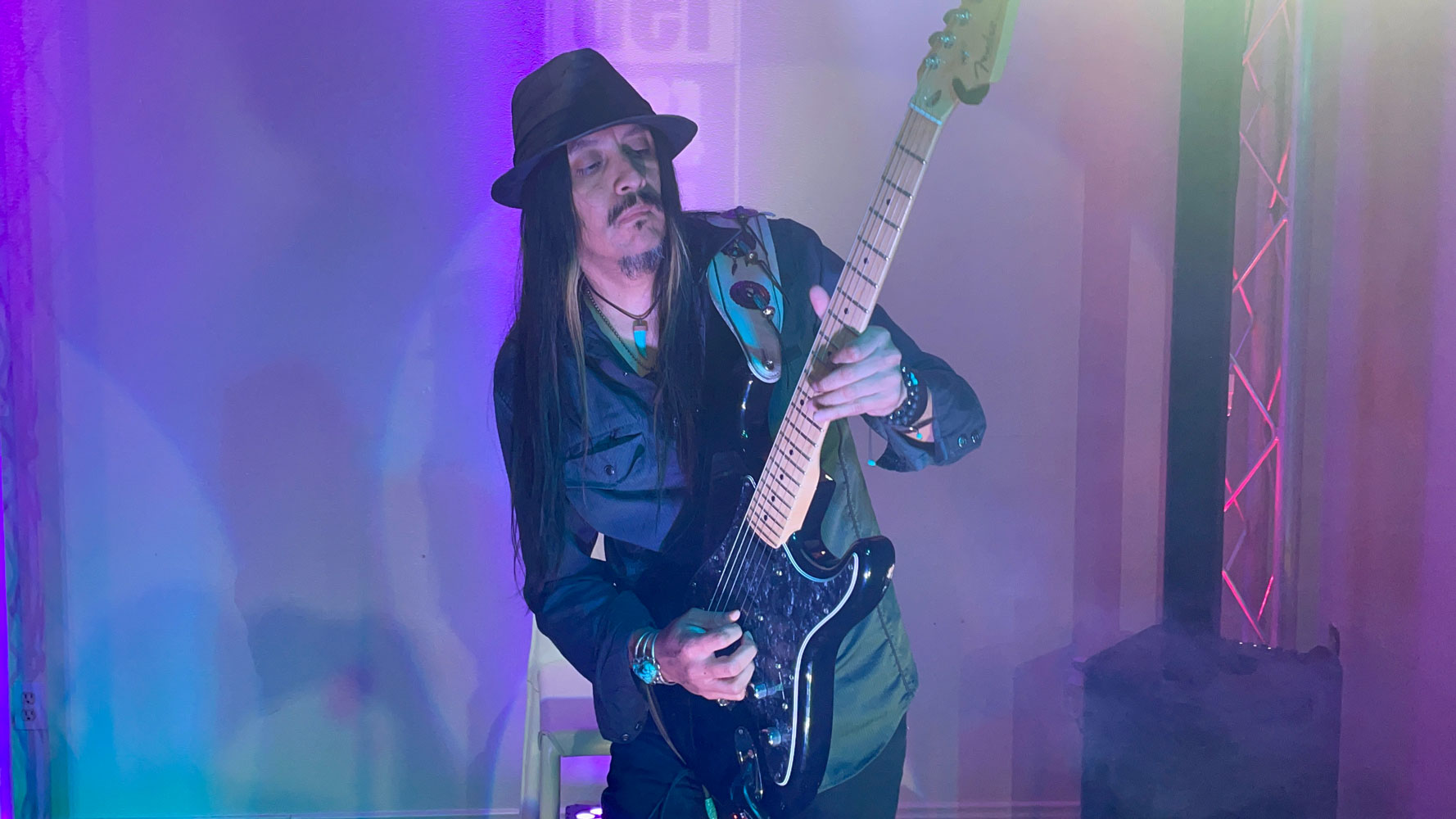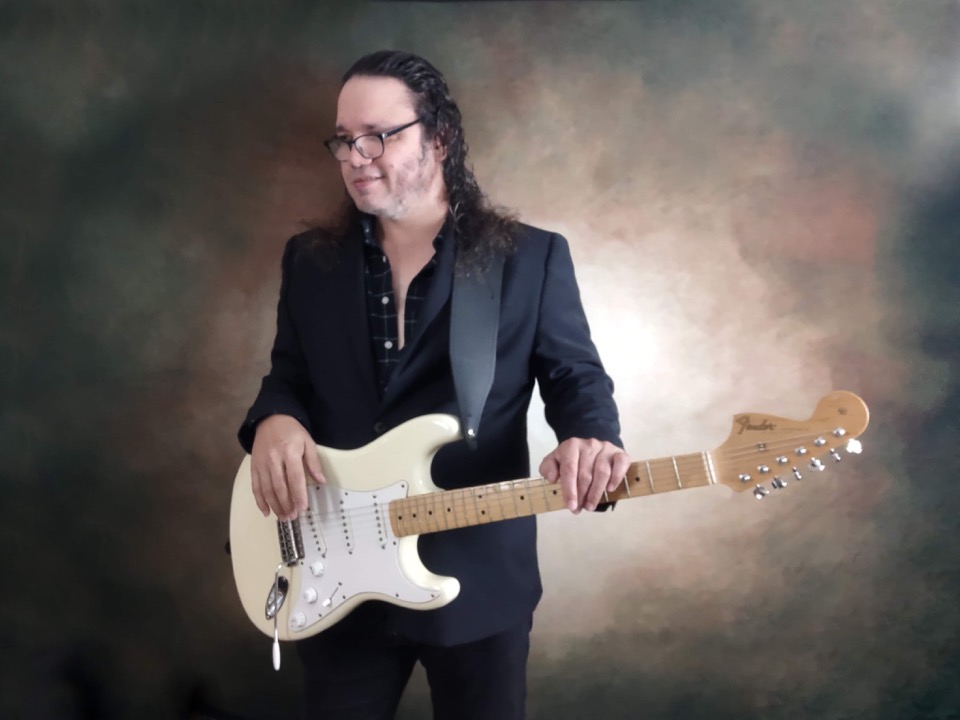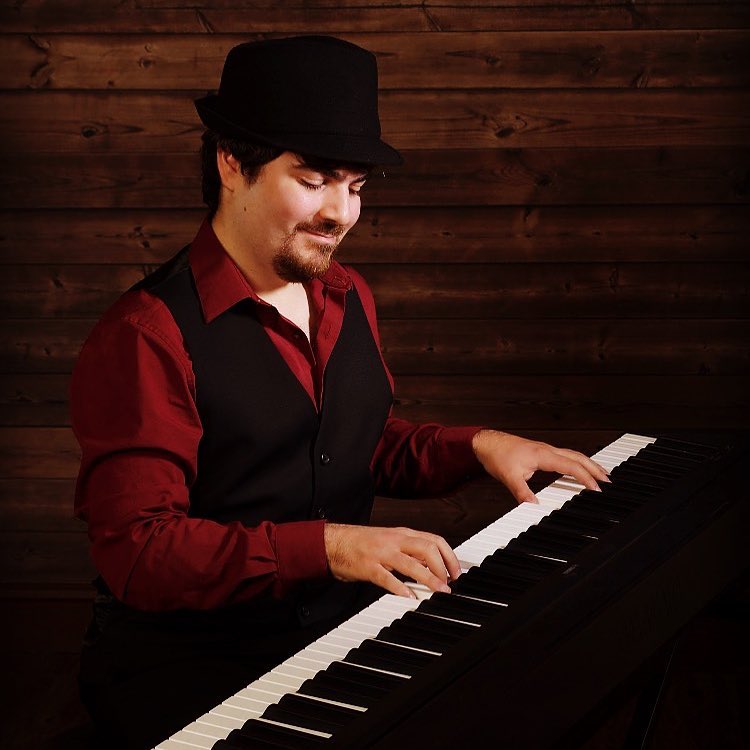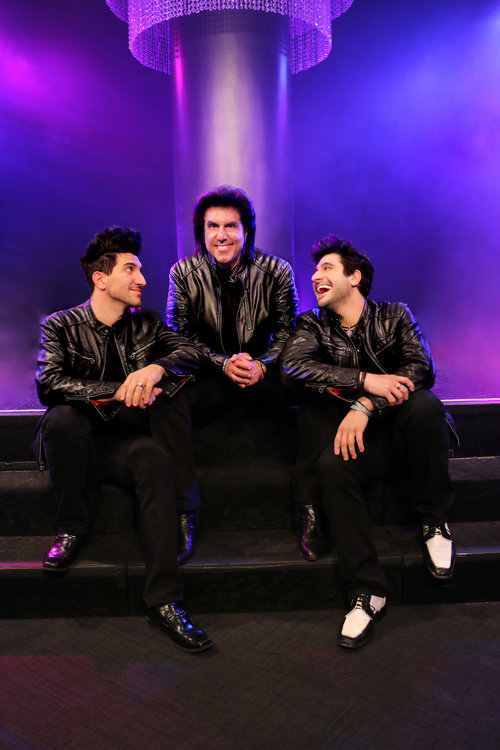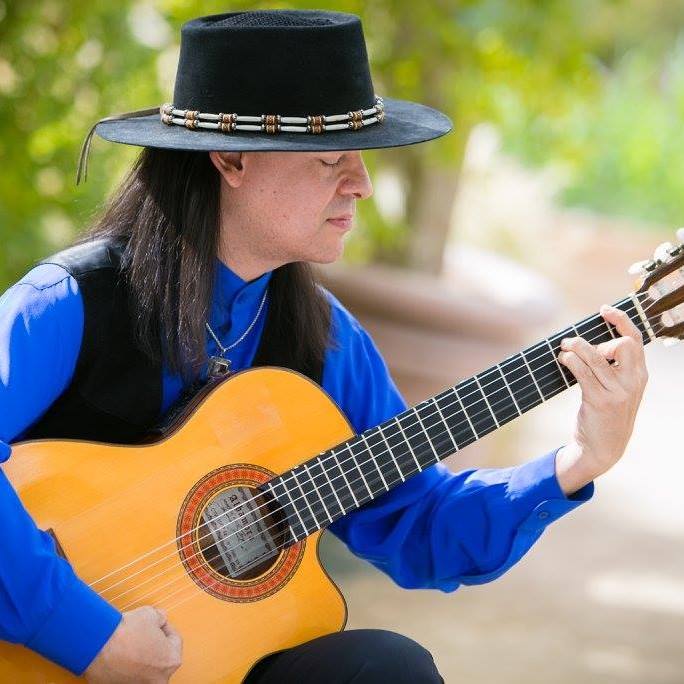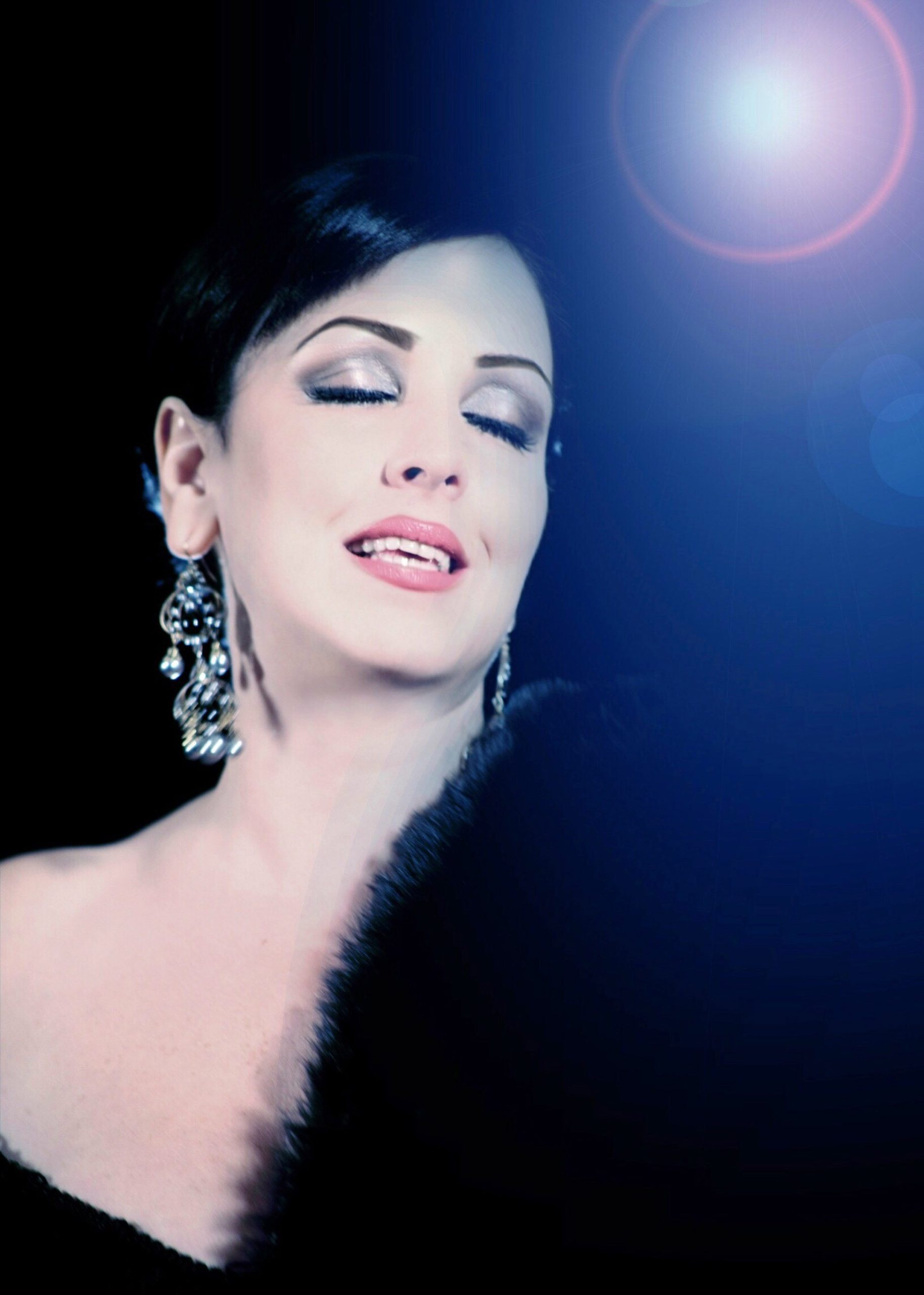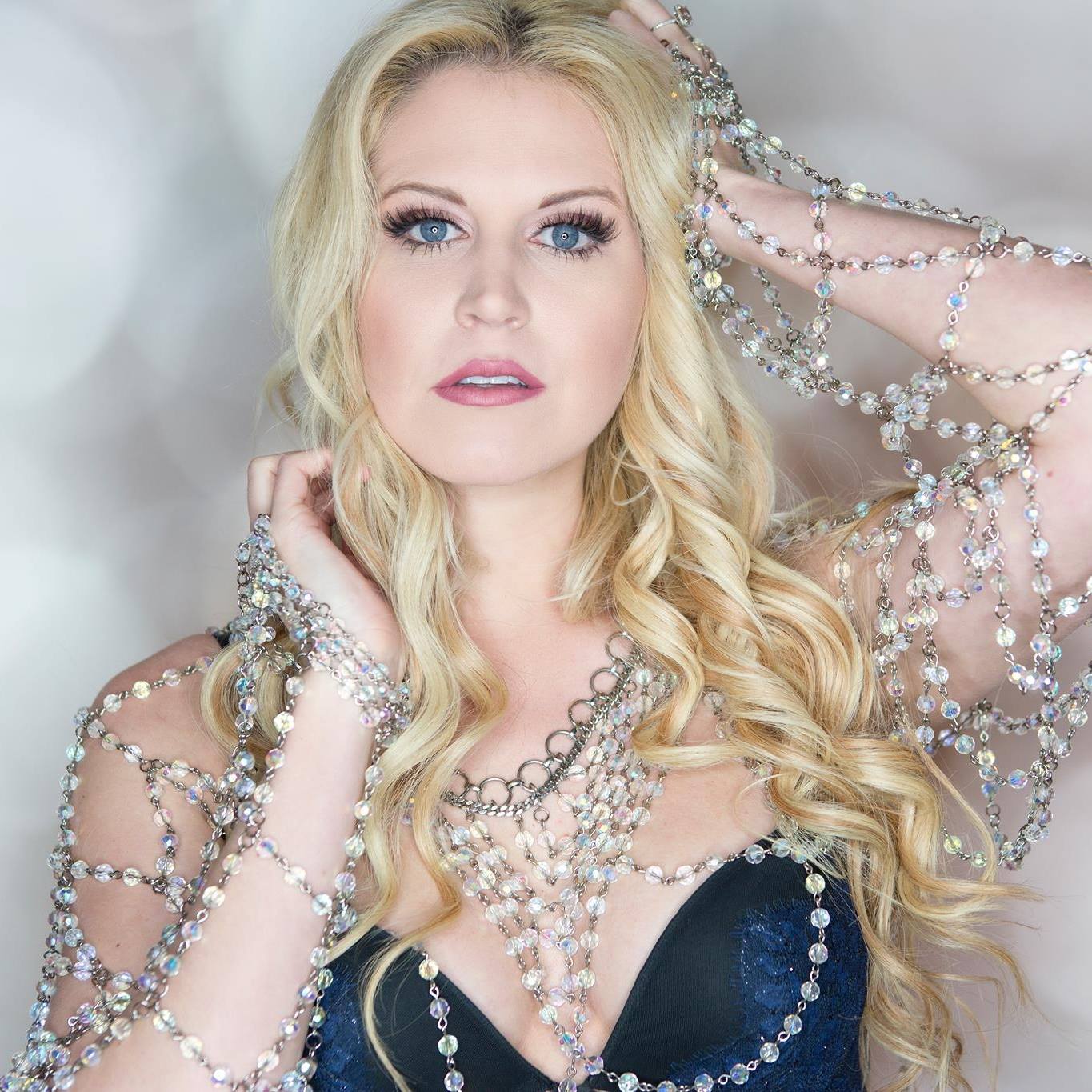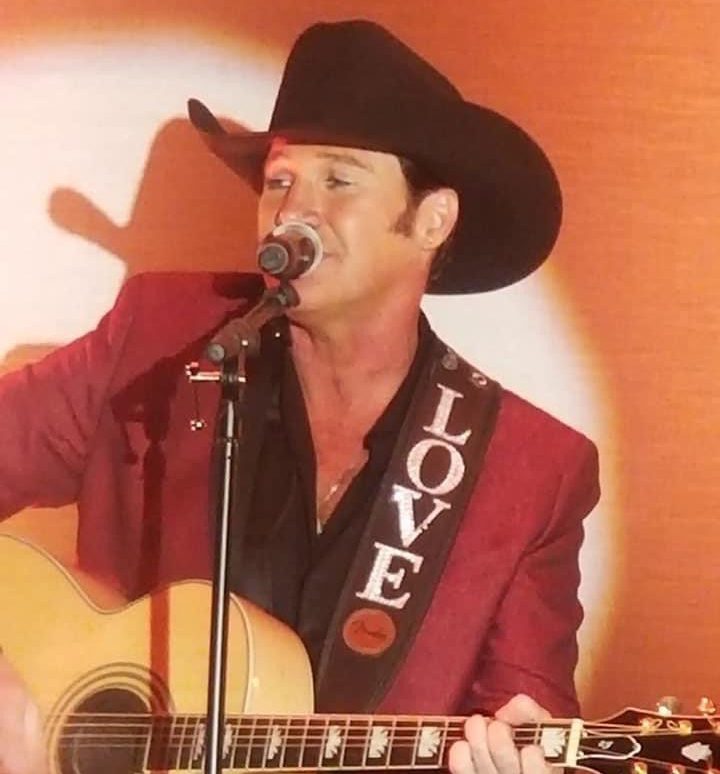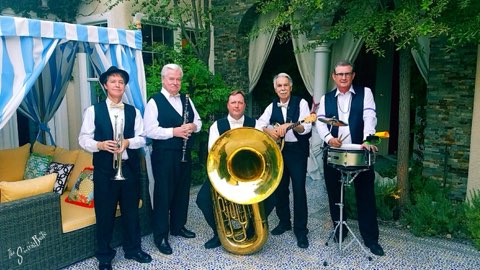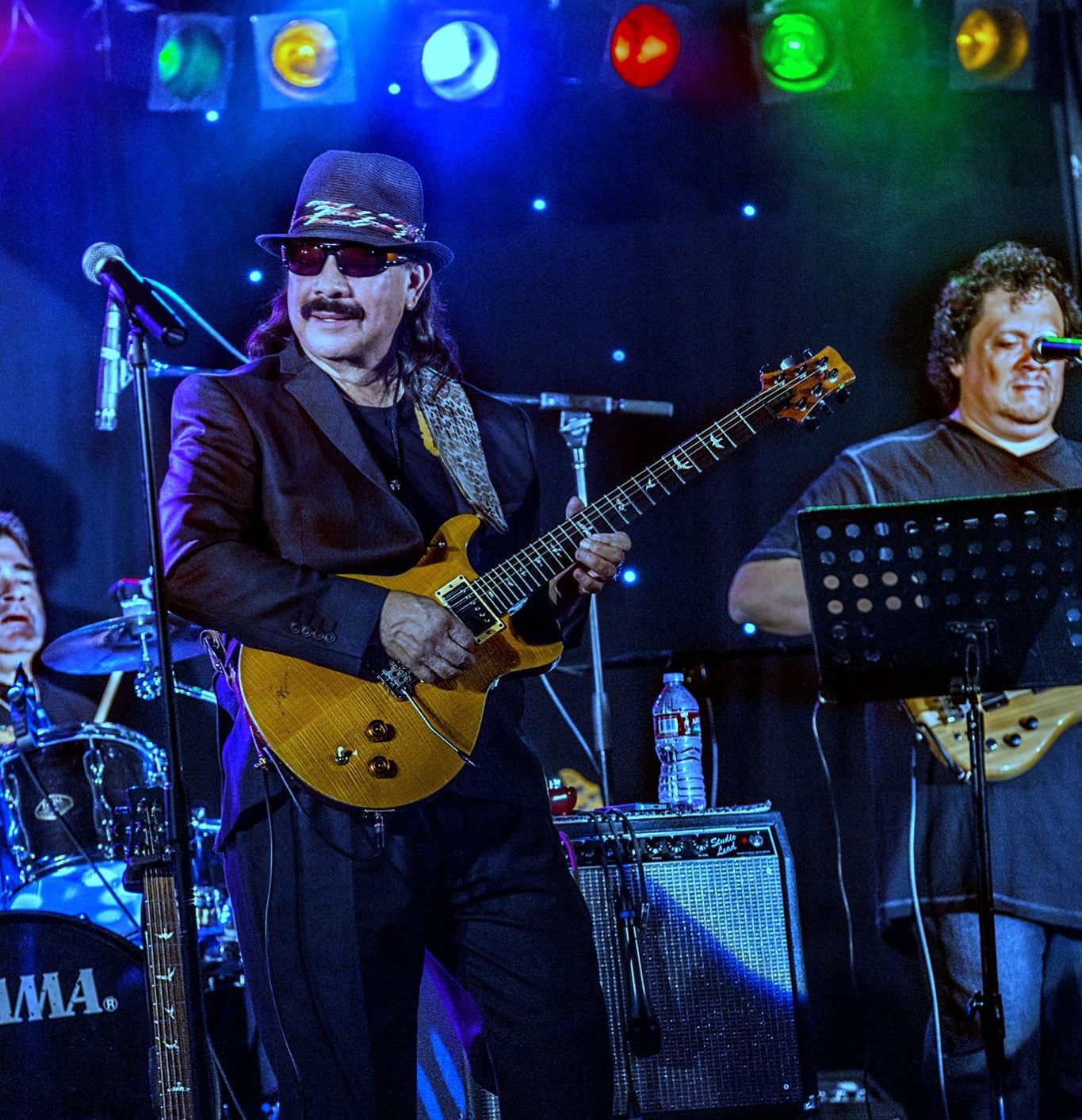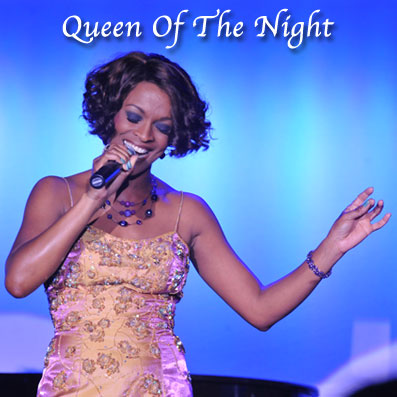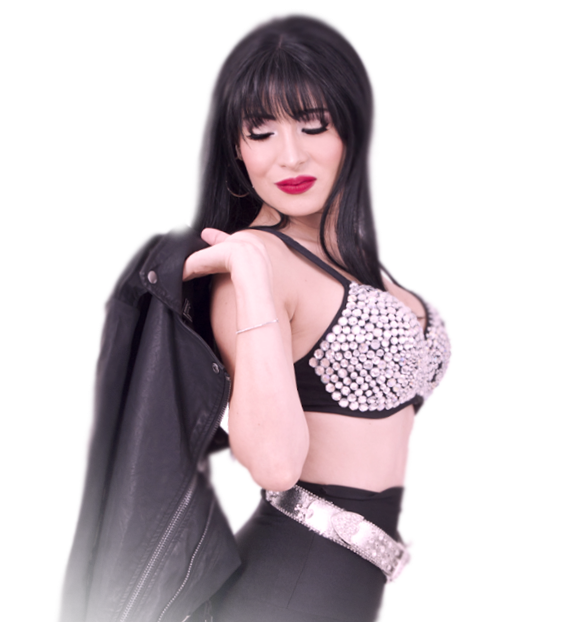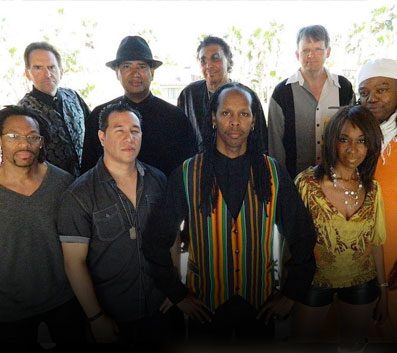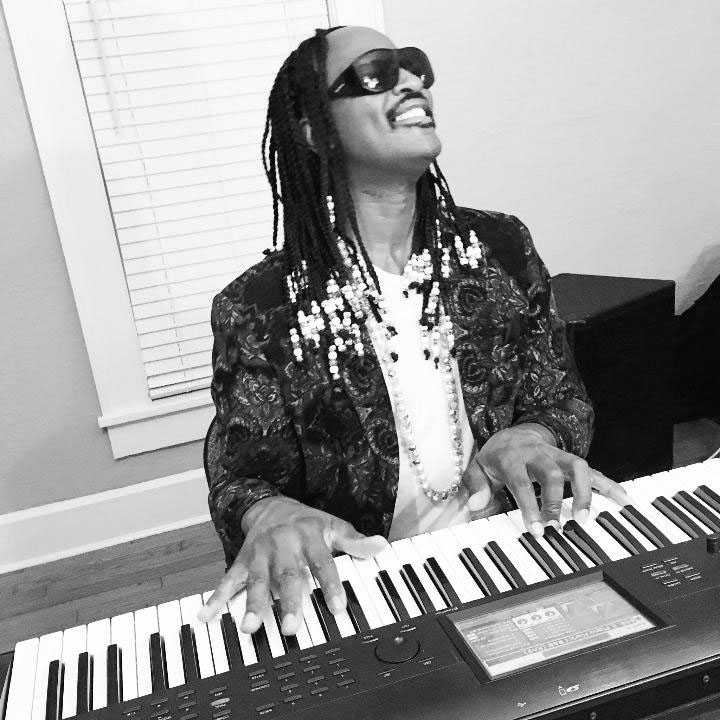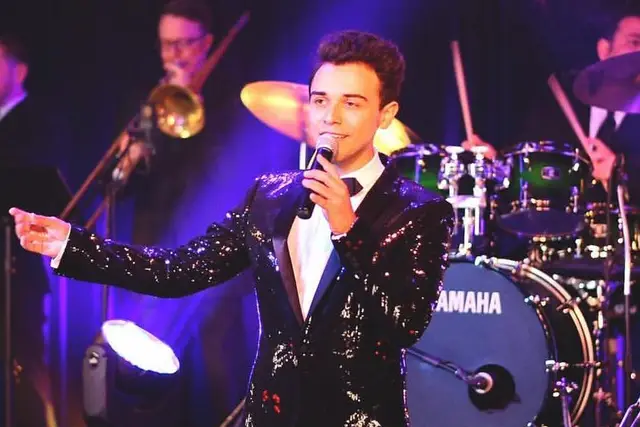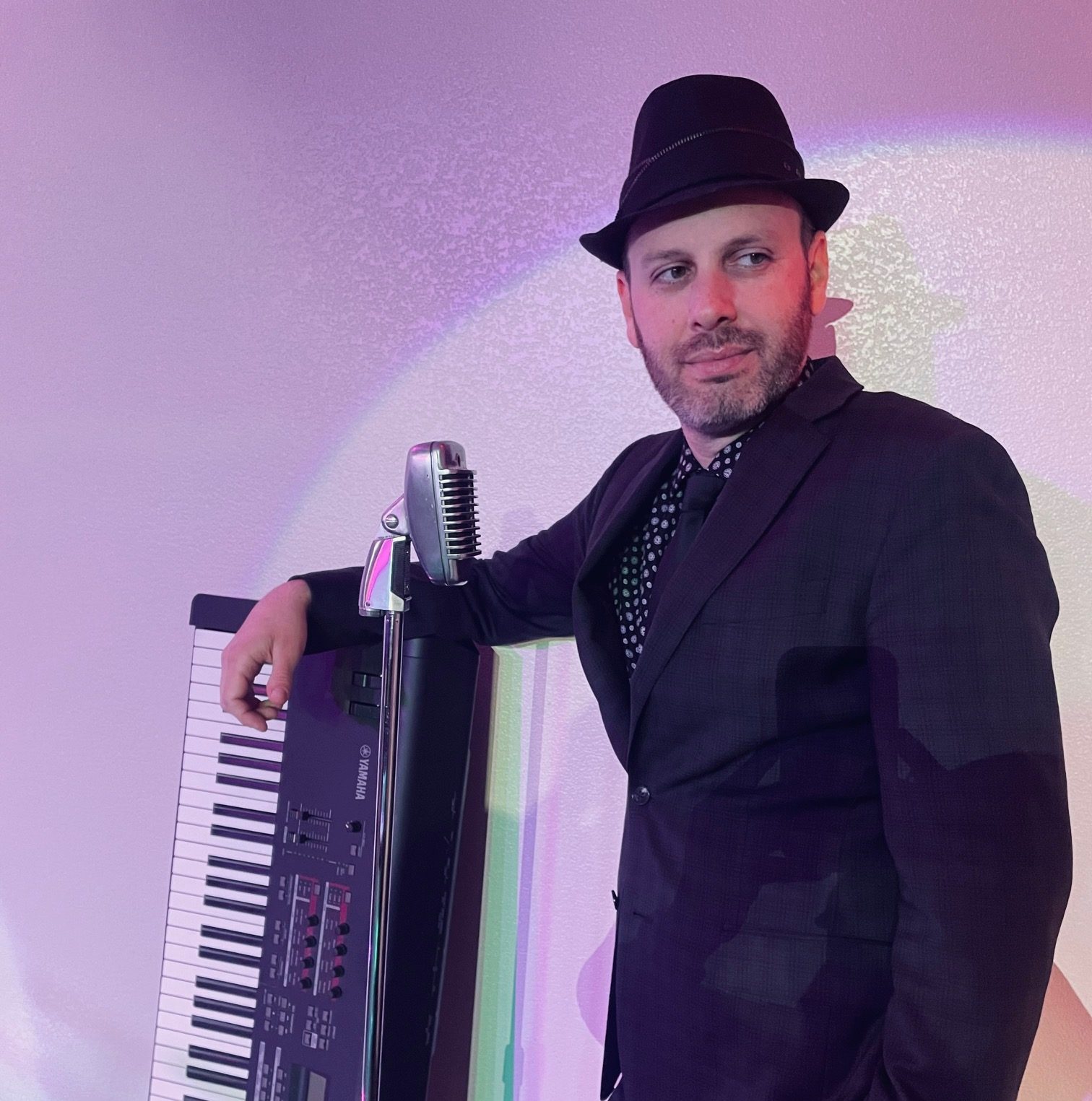 Write your message below and we'll get back to you soon.
Looking for a custom quote? Visit our contact page and let us know all about your event and requirements.