Choose Definitive Talents for your
Wedding Needs

Wedding Needs
Our wedding services cover all the essentials for making your big day extra special, from violins to videographers!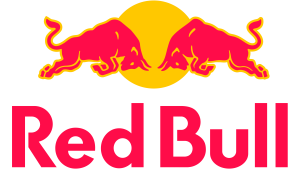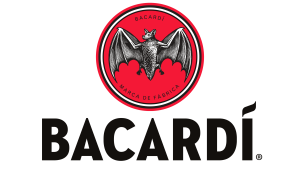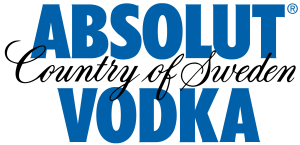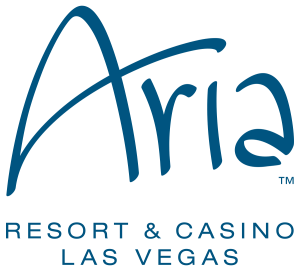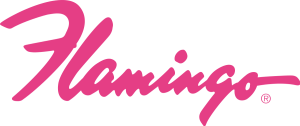 Browse our services below and click to discover package options!
Leave your details below and we'll get back to you soon.
Looking for a combination of wedding services for your big day? Just let us know and we'll develop a custom quote just for you!